edit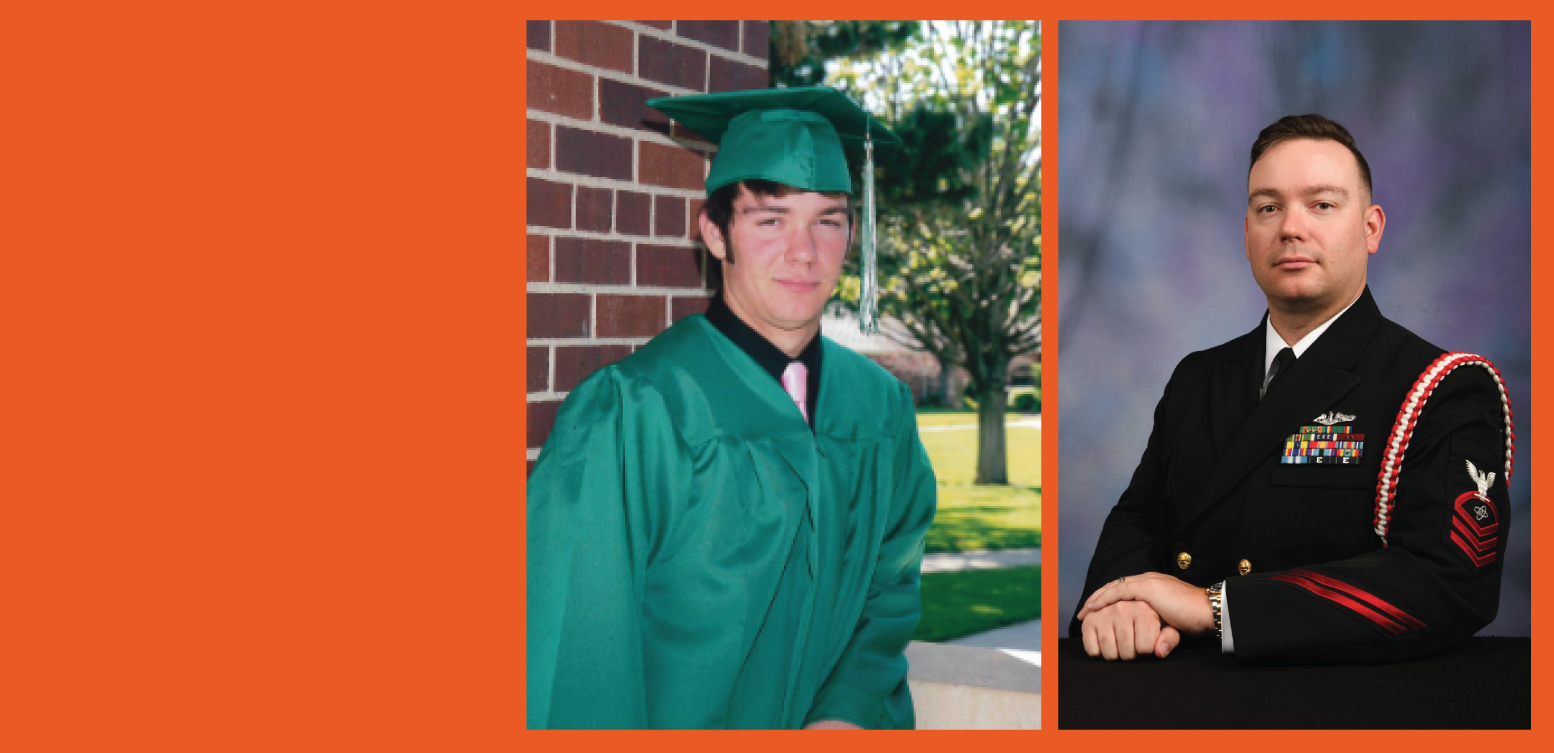 Teaching Lessons Learned at OHB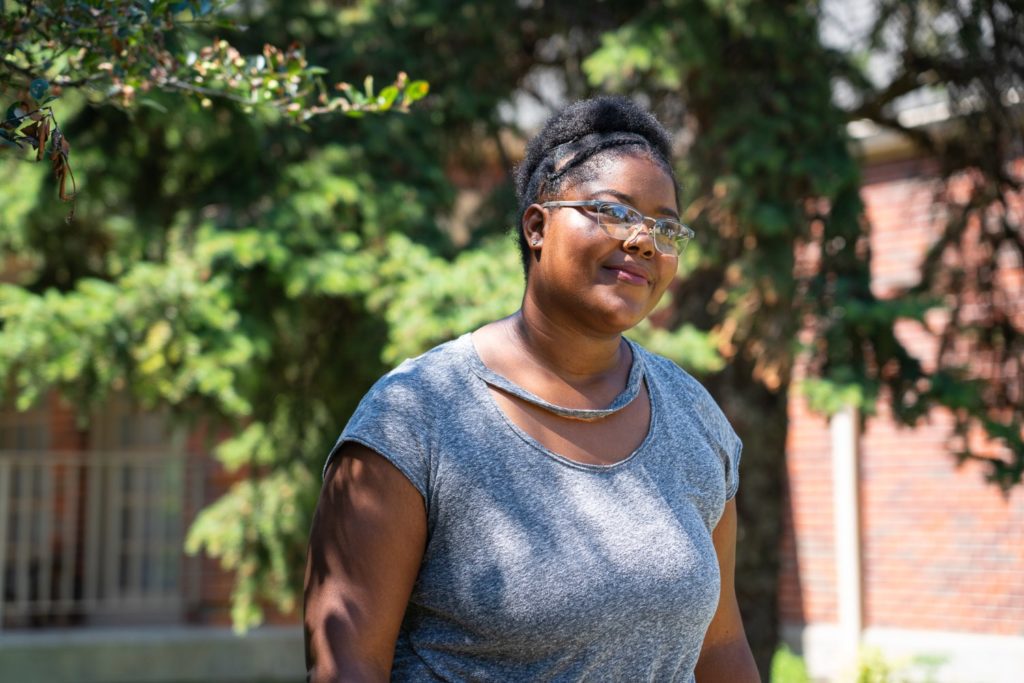 From Surviving to Thriving: Monae's Story
As a Chief Petty Officer in the United States Navy, Michael Branon inspires younger sailors by teaching them values that were instilled in him 18 years ago here at Omaha Home for Boys.
Michael grew up in a home where the family struggled to make ends meet. In addition to financial difficulties, there wasn't a true support system at home that Michael could turn to during his childhood. At the age of 10, he moved into a group home in Vermont, and upon completing that program at the end of his 8th grade year, he made the move to Omaha and enrolled at OHB.
Once settled at Omaha Home for Boys, the entire trajectory of Michael's life began to change. He connected with an encouraging and supportive teacher at the OHB Education Center, Ruth Roose. Mrs. Roose became a great mentor to Michael and filled a void that he desperately needed addressed during his teenage years.
"I feel like kids should have that person or people they can count on and normally that role is filled by your parents. That wasn't really an option for me," said Michael. "Ruth filled that role for me and that really turned me around."
In addition to the support that Mrs. Roose provided, Michael says the structure that OHB gave him really helped him begin to grow and mature. Accountability and responsibility are two values that were instilled in him at OHB that he still uses in his life today, especially in his career in the Navy. In fact, Michael is so passionate about helping others develop these valuable traits that he conducts a training program with young sailors about ethics, values and leadership skills they're going to need to succeed.
"The topic that I always teach first is about responsibility, accountability and authority, which were all values that were super centric to me growing up at OHB," shared Michael.
Michael isn't sure where he would be today if it wasn't for the support and guidance he received at OHB, especially during such a pivotal time in his life. One thing he is certain of is that he owes much of his success as an adult to one very special teacher who encouraged him to reach for dreams that he once thought were untouchable.
"At OHB, things really turned around for me, especially because of the Education Center and Ruth's contributions," said Michael.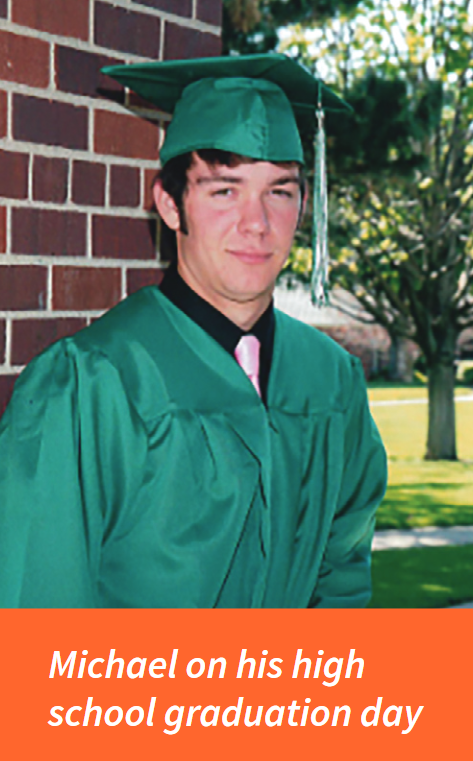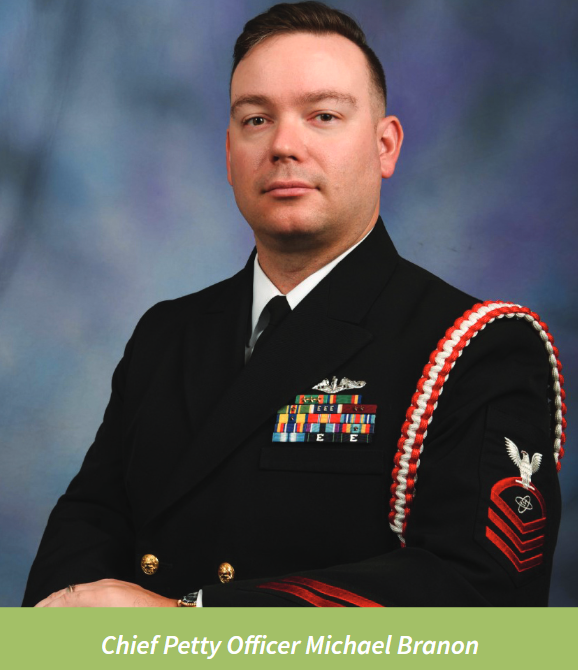 YOUR GIFT HELPS!
"Helping a child is rarely about only that child's life. It is also about the hundreds, if not thousands, of lives that child can touch later on. If you have the means to help, it is less a matter of choice than it is a responsibility to do so." – Michael Branon
You can be the person who starts a positive ripple effect for years to come by helping our youth today.