Education and Scholarships
The OHB School is committed to helping every student reach their full academic potential. Located on our main campus at 52nd and Ames Streets, the school serves all of our residential living youth. The school focuses on credit recovery and accrual with the goal of helping youth meet grade-level expectations by completion of the program. The school also assists with college preparatory classes and financial aid assistance and offers scholarships to eligible students.
Certified teachers oversee the day-to-day teaching responsibilities of the school, conducting class and holding the students accountable for attendance, participation, homework and tests — all the same expectations of a public school classroom. Behavior Specialists are also present in the classroom to help students learn proper behavior when faced with frustrating situations and to provide positive reinforcement for practicing good behavior.
OHB Scholarship
Thanks to many generous friends of OHB, we have a robust scholarship program that allows eligible youth to receive up to $10,000 per year for education! Youth who currently or formerly participate in one of OHB's programs may apply for a scholarship should they meet additional qualifications.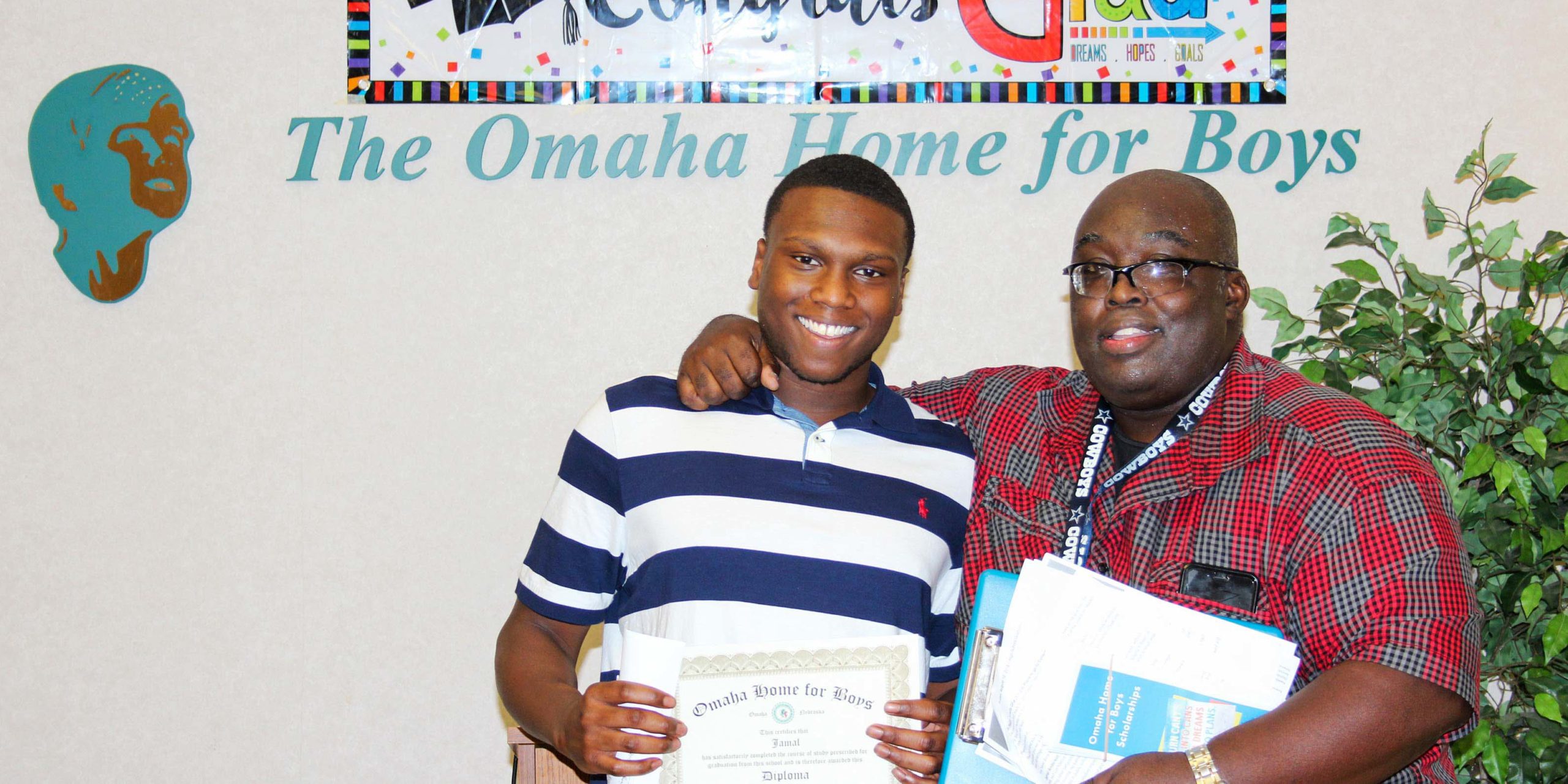 Contact
Anthony Dancer
Senior Manager of Education
402.457.7155
adancer@ohb.org