Youth Mart
Youth Mart is a donation center for young adults 25 and under who have aged out of foster care, have foster care experience, or may be otherwise unconnected. Youth Mart is operated by Partnership 4 Hope and many young adults from OHB utilize Youth Mart.
Young adults are allowed to shop free of charge at Youth Mart for household essentials, furniture and personal care items.
Youth Mart cannot help young adults get started on the right foot without the donations that are so graciously given throughout the year.
To Donate
Please call Youth Mart at 531.389.7551 to schedule a donation drop-off or email youthmart.p4h@gmail.com.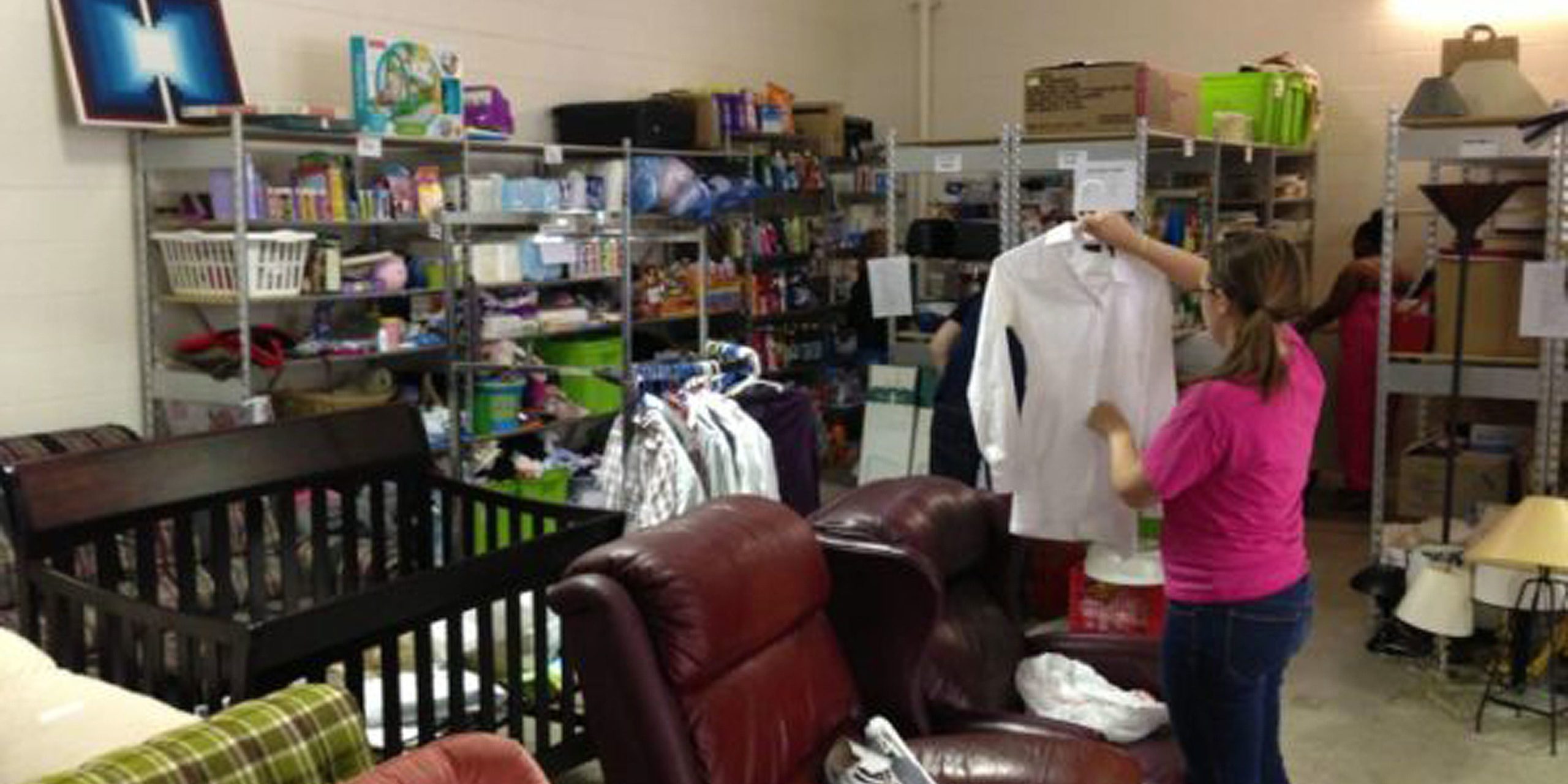 Contact
Youth Mart Address
5111 Sprague Plaza
Omaha, NE 68104
(Located on the Omaha Home for Boys campus)
531.389.7551
youthmart.p4h@gmail.com