Valley View 4-H
An integral support component of OHB's core programs is our Valley View 4-H Club. 4-H strengthens youths' accountability and responsibility and also incorporates skills being taught in the classroom and in the home. Youth focus on caring for livestock and eventually get to show them at local fairs.
Skilled Trades
Launched in 2022, the Skilled Trades Program introduces youth to new career opportunities in the skilled trades while also giving them hands-on learning opportunities. Youth focus on practicing and mastering skills in the following six trades: woodworking, plumbing, electrical, automotive, welding and livestock. In addition to gaining knowledge and hands-on experience in each of the trades, youth are also building workforce readiness skills and getting introduced to new career opportunities.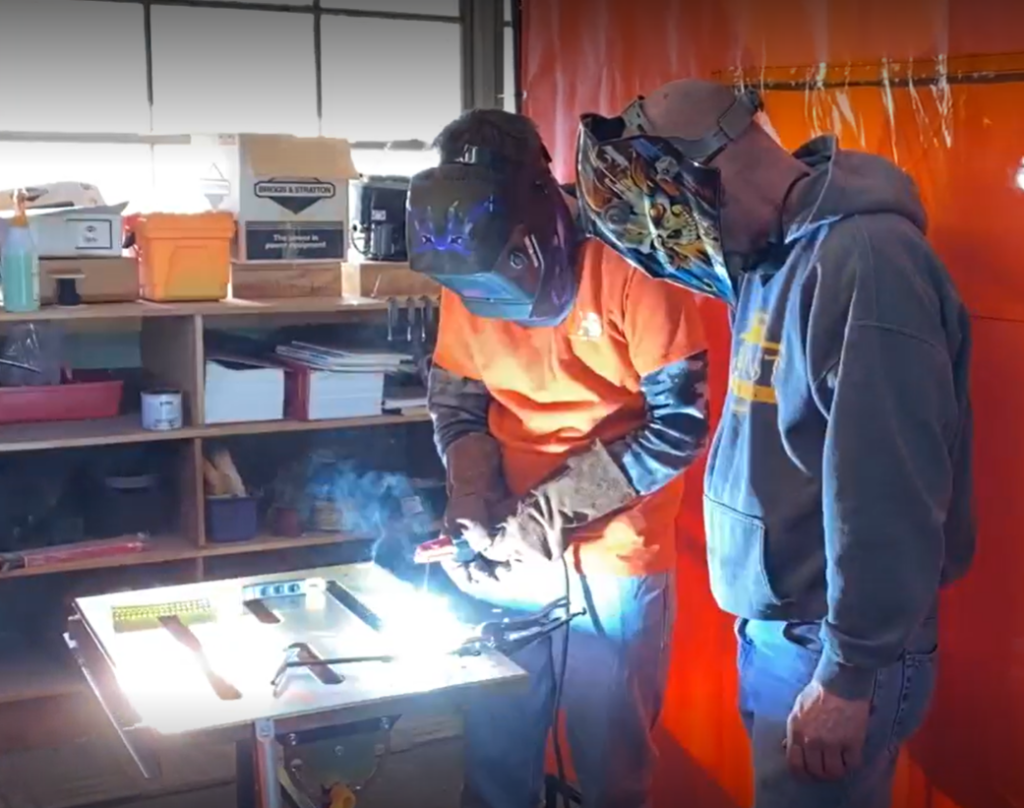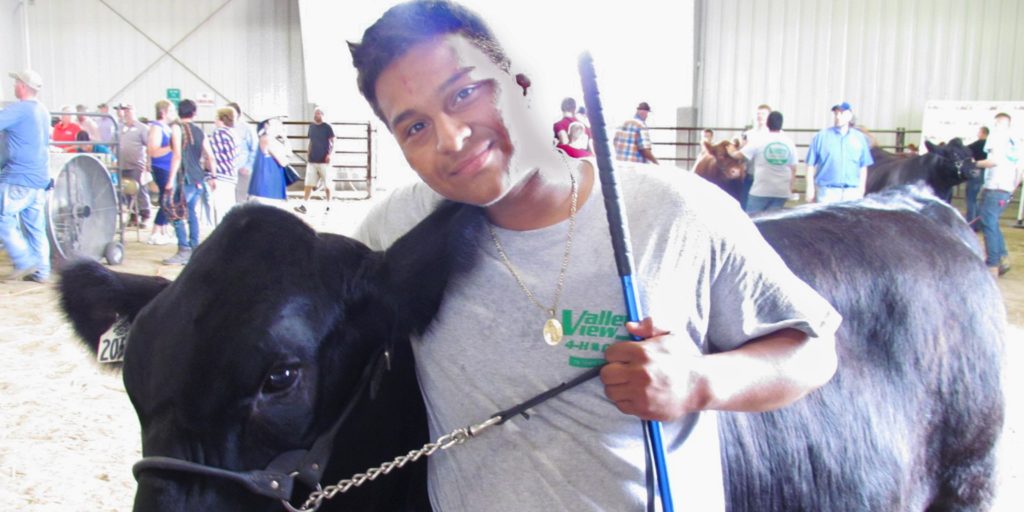 A Unique Way to Contribute
A donation of grain, feed or livestock offers unique tax saving opportunities for the donor by reducing overall taxable income and providing a charitable benefit without filing for a charitable deduction. This donation also creates a growth opportunity for young adults who have had few opportunities in life.