Valley View 4-H
An integral support component of OHB's core programs is the Valley View 4-H Club. The club began in 1948 with seven donated calves and since then has gone on to serve hundreds of youth.
Today, the club continues to positively impact the futures of youth by teaching them accountability, responsibility and the value of hard work. These youth find strength and confidence in themselves that they didn't know existed.
Additionally, the therapeutic benefits of working with livestock in the fresh air at OHB's beautiful Cooper Memorial Farm are immense.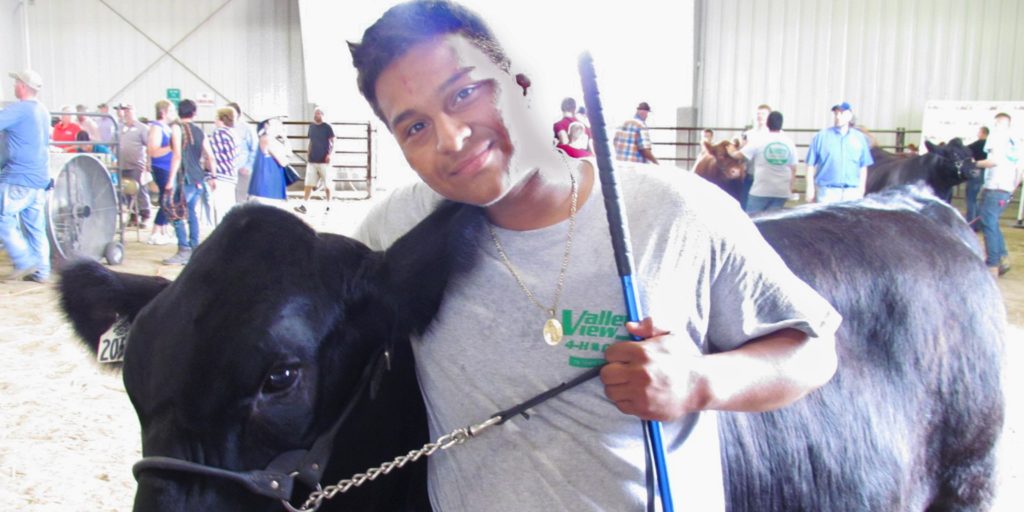 A Unique Way to Contribute
A donation of grain, feed or livestock offers unique tax saving opportunities for the donor by reducing overall taxable income and providing a charitable benefit without filing for a charitable deduction. This donation also creates a growth opportunity for young adults who have had few opportunities in life.