Clinical Services & Counseling
OHB's Clinical Services Program offers a number of behavioral health, mental health and substance abuse services that are both trauma-focused and strengths-based. Services offered place a high emphasis on education, practice, and development of new skills to help individuals achieve goals. The Clinical Services Program expands beyond OHB's youth to serve other youth and families in the community.
Services open to the public
Counseling – Immediate openings with our experienced, compassionate therapists are available to new clients!
Evaluations – Available for individuals who have been court-ordered to receive an initial diagnostic interview or for those who need to be evaluated for mental health, behavioral health or substance abuse treatment
Outpatient Program – A treatment plan focusing on increasing strengths and resources to help individuals overcome mental health, substance abuse and co-occurring disorders
Crisis Intervention:
Crisis Stabilization – A 30 to 45-day program to help youth achieve stabilization in a therapeutic environment until they can transition home or to a lower level of care
Court-ordered services:
Day & Evening Reporting – A comprehensive and strengths-focused daily program for youth who are struggling in their current environment and are in need of additional structure and activity; located on the OHB campus
Family Support – A skill-building program for families and youth that helps enhance family functioning in the home and overall functioning in the community
What Makes Our Clinical Services Program Unique
Full continuum of care
All services are trauma-focused
Intense skill-building is a key element of services
Drug screens are conducted on site
Location
4343 N 52nd Street
Omaha, NE 68104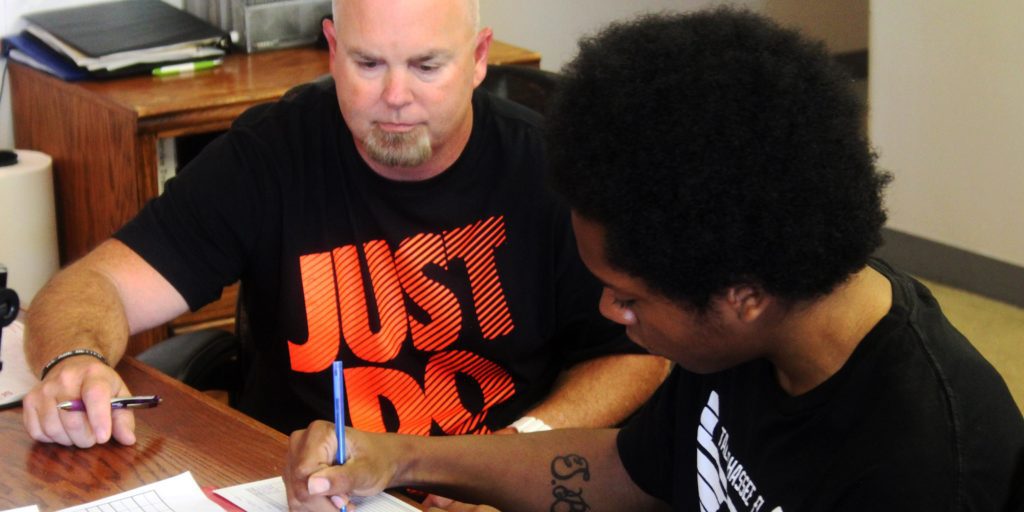 Admissions
Requirements
Completed referral form
Individuals seeking crisis stabilization, day reporting, or family support must have court involvement
Application Process
After submission of the referral form, the Clinical Services staff will contact the applicant
An assessment will be conducted to determine the level of care needed
Schedule an Appointment
Brandy Gustoff, MS, MPA
Chief Operating Officer
402.457.7035
FAX: 402.457.7024