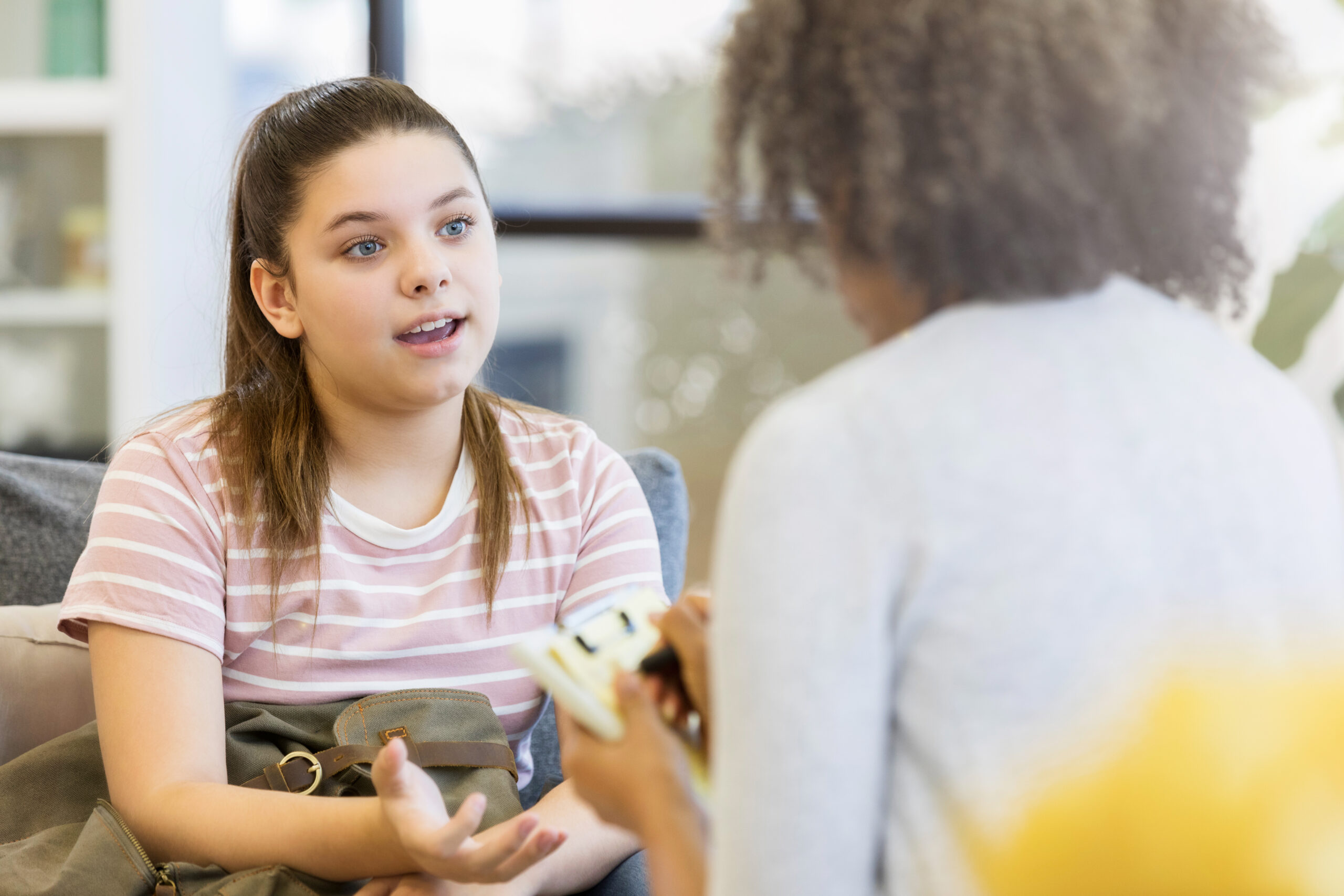 OHB's Counseling Services provide therapy that is developed around the individual needs of each person, helping them overcome mental health, substance abuse, and behavioral health issues. Counseling is provided in a safe, judgement-free space by experienced therapists.
Available Services
OHB's Counseling Services offer a well-rounded approach to help individuals and families grow and thrive.
Evaluations are conducted to determine the best course of action to address individual and family needs.
Individual Counseling is developed around the unique needs of each person.
Family Counseling treats the whole family unit in order to increase the long-term success of each individual as well as that of the entire family.
Group Sessions allow adolescents time to practice newly learned skills and gain peer support.
Why Choose Us
No Wait Times – Our therapists have immediate openings for new clients.
Home-like Setting – Our therapists meet with clients in a cottage on our campus, creating a comfortable, welcoming space.
Individualized Attention – Our therapists have a small number of clients, allowing them the freedom to give more time and attention to each client.
Continuum of Care – Our programs and services expand well beyond counseling should individuals or families have additional needs.
Meet Our Therapist
Chenea Starks, PLMHP, PCMSW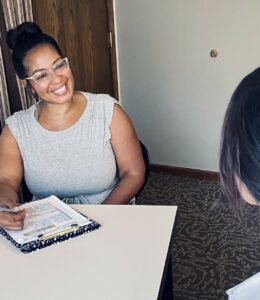 Chenea has immediate openings for new clients and is ready to help you develop a deeper understanding of what you're feeling and why. She firmly believes that once a person becomes aware of their existing coping mechanisms and responses to stress that are negatively impacting their quality of life, they are better able to find healthier, more balanced responses, which paves the way for authentic change.
---
Our Approach
Our experienced and compassionate therapists use the following therapies:
Cognitive Behavioral Therapy focuses on how thoughts influence feelings, which in turn affects behavioral responses
Strengths-based Approach emphasizes the individual's resiliency and personal strengths to overcome obstacles in their lives
Dialectical Behavior Therapy assists with improving communication, self-awareness, emotional regulation and decision-making skills
Trauma-Focused Cognitive Behavioral Therapy is used to assist individuals with processing traumatic experiences and provides tools to better cope with life after the negative impact of the traumatic experiences have begun to impede with day-to-day functioning
Client-centered Therapy is based on the belief that the client is best able to decide what to explore and how
Motivational Interviewing is designed to help individuals find the motivation to make a positive behavior change
How to Get Started
The first step in seeking counseling at OHB is to contact Admissions. A member of our team will be in touch to determine if our services are a fit for your needs.
Admissions Contact Form
This is a the admissions contact form that will redirect questions to the appropriate department.
Immediate Openings!
To schedule an appointment, please contact Admissions via the following form:
Admissions Contact Form
This is a the admissions contact form that will redirect questions to the appropriate department.
If you have additional questions, please contact:
ClinicalAdmissions@ohb.org
Justin Loehr – 402-457-7104
Brandy Gustoff – 402-457-7035
Location
Services are provided in a welcoming and comfortable home-like setting located on Omaha Home for Boys main campus, just off of 52nd and Ames Streets.
4343 N 52nd Street
Omaha, NE 68104
In certain circumstances, a therapist may be able to work with a client in their home.
Funding Options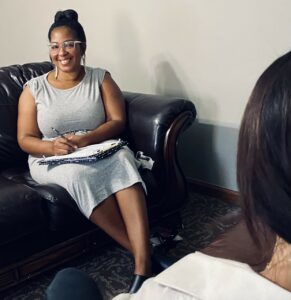 OHB is a nonprofit organization, meaning our greatest reward comes from supporting and strengthening youth, young adults and families. A variety of funding options are available for Counseling Services:
Private Insurance
Nebraska Medicaid
Private Pay
Adult or Juvenile Probation Voucher (approved & issued prior to treatment by Probation)
Provide Service Agreement with Saint Francis Ministries or Department of Health & Human Services (approved & issued prior to treatment by Saint Francis or DHHS)