Jacobs' Place Transitional Living
Jacobs' Place is OHB's Transitional Living Program that serves as a resource for youth ages 17 to 20 who struggle with a lack of housing, support, education and independent living skills. Young adults in the program live at the Jacobs' Place housing units where they find the stability and security they desperately want and need. Under the structure and staff support of the Jacobs' Place Program, these youth are empowered to transition from a state of crisis to one of safety and growth.
A Well-Rounded, Unique Approach
What makes Jacobs' Place unique and special are the opportunities offered through this life-changing program:
Support
Specialists assigned to each youth
Supportive staff available 24/7
Aftercare network
Housing
Safe, secure housing on site
80% of rent paid back to resident upon successful completion of the program
Community housing assistance
Employment
Employment training and support with housing, food and essentials
Workforce readiness training, including resume writing, job search and interviewing skills
Job placement assistance and work-to-train program
Education
An individualized educational training curriculum
High school diploma or GED assistance
College planning and scholarship assistance
Health
Medical, dental and vision exams as well as mental health and substance abuse treatment and therapy
Independence is the Goal
The goal of Jacobs' Place is to empower youth with the skills needed to lead independent, productive lives. Each resident works with staff to create a personalized independent living plan. Youth receive free, independent living training and learn the skills necessary for success such as cooking, how to build a resume, dressing for an interview, college planning, health and wellness, and how to find a safe apartment. Once youth complete the program, they may be referred to another OHB Program, Branching Out® Independent Living.
Educational Opportunities
Jacobs' Place residents are required to work toward the completion of their high school education, whether through traditional or alternative high school, independent studies or GED. Residents also are encouraged to consider career or education plans beyond high school and may be eligible for financial assistance and scholarships, including the OHB Scholarship Program.
Housing
Residents are housed in one of two housing units on OHB's main campus. Each unit houses ten youth where each young person enjoys their own private bedroom. Residents share a common living space, kitchen, laundry room, computer lab and training space. This dorm-style living gives youth the opportunity to better prepare themselves for the community living environment commonly found on college campuses and helps youth develop the skills needed to live independently.
Location
4343 N 52nd Street, Omaha, NE 68104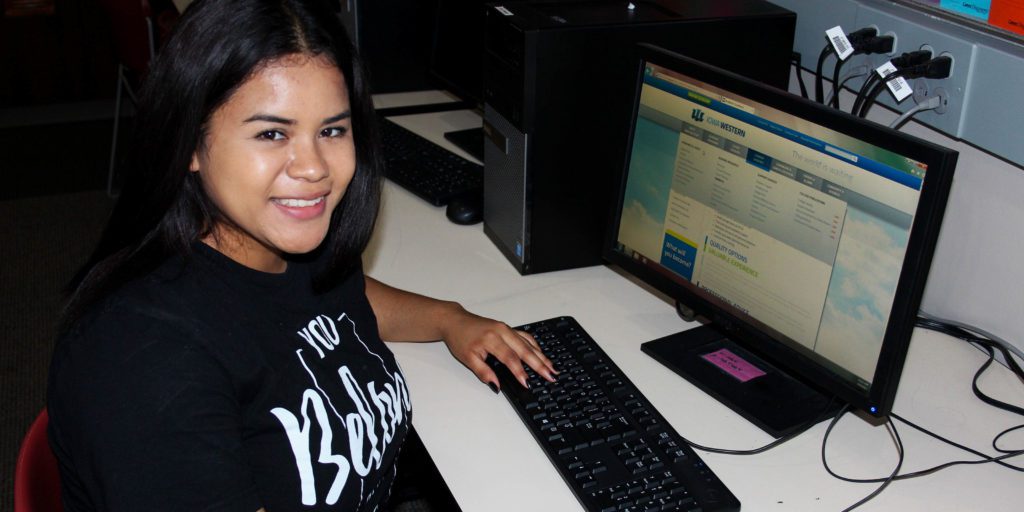 Admissions
Any young adult between the ages of 17 and 20 at the time of admission may apply to the program. Individuals over the age of 19 may self-refer to enroll while applicants under the age of 19 need a parent or legal guardian to enroll them. Applicants must have completed high school or be willing to finish their high school education.
Interested youth must first complete an application. Applicants will then be scheduled for an interview, informational session and tour of the Jacobs' Place campus.
Contact
Jordan Ramsey
Transitional Services Manager
402.457.7055

jramsey@ohb.org