Branching Out Independent Living
Branching Out® is OHB's Independent Living Program that helps young adults develop the skills and confidence needed to live self-sufficient, productive lives. Young people in the program work with their Independent Living Specialist to set goals in three focus areas: education, employment and independent living. With the guidance of their Specialist, young adults learn and practice skills to help them achieve their goals and thrive as independent adults.
Who We Serve
Branching Out serves teens and young adults ages 18 to 26 who are often living in a state of crisis. These young people are disconnected from the resources they desperately need to help them become confident, productive, independent adults. Upon joining the Branching Out Program, young adults receive guidance from supportive staff and focus on learning and developing the skills needed to be self-sufficient.
Skill Building Focus Areas
The Branching Out Program consists of three core areas of focus in which clients set goals and build skills that help them work toward independence:
Education
Program participants set goals, explore educational opportunities and plan a strategy to further their education.
Registration and enrollment
School tours
Financial aid applications
Employment
Young people learn and practice skills to help them achieve immediate and long-term career goals.
Job searching
Resume writing
Interviewing
Workplace expectations
Independent Living
Program participants identify and develop life skills that will help them become self-sufficient, independent adults.
Budgeting
Driver's education and licensing
Housing guidance and applications
Obtaining vital documents
Transportation planning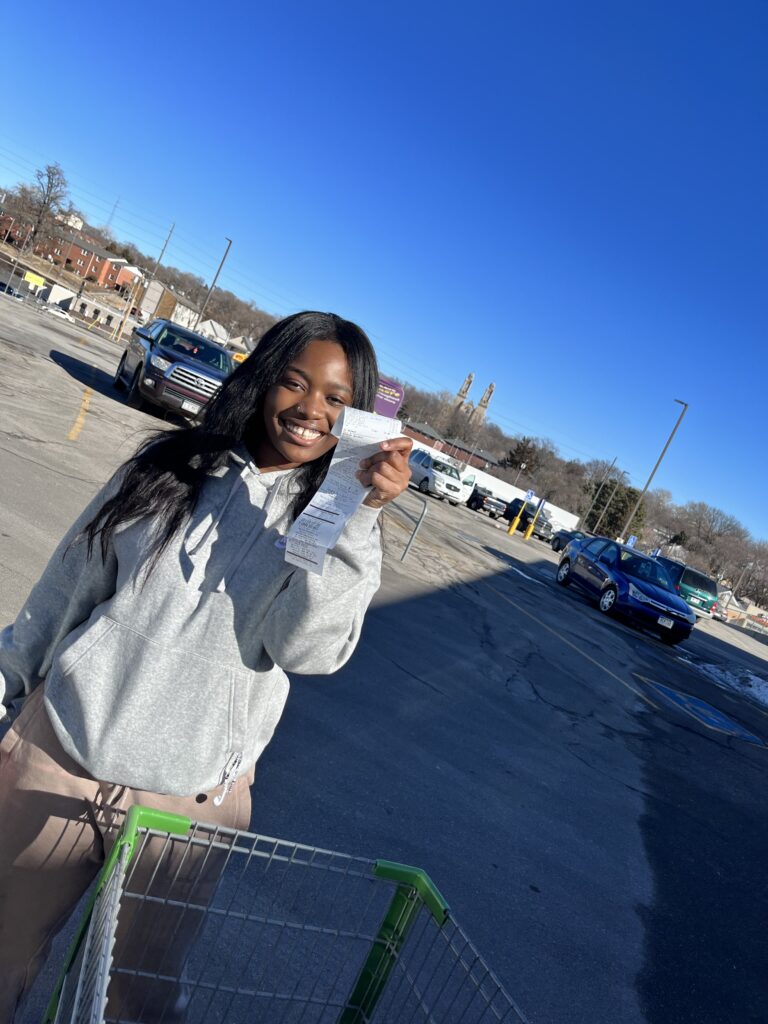 Admissions
Any young adult who lacks the skills needed to live successfully independently and is eager to actively take steps to achieve education, employment and independent living goals may apply to the Branching Out Program. Applicants must be between the ages of 18 to 26 at the time of application.
Interested youth must first complete a brief admissions application and will be contacted by Branching Out staff.
Contact
Brittney Rodriguez
Independent Living Manager
919 N. 48th Street
Omaha, NE 68132
402.457.7133
brodriguez@ohb.org