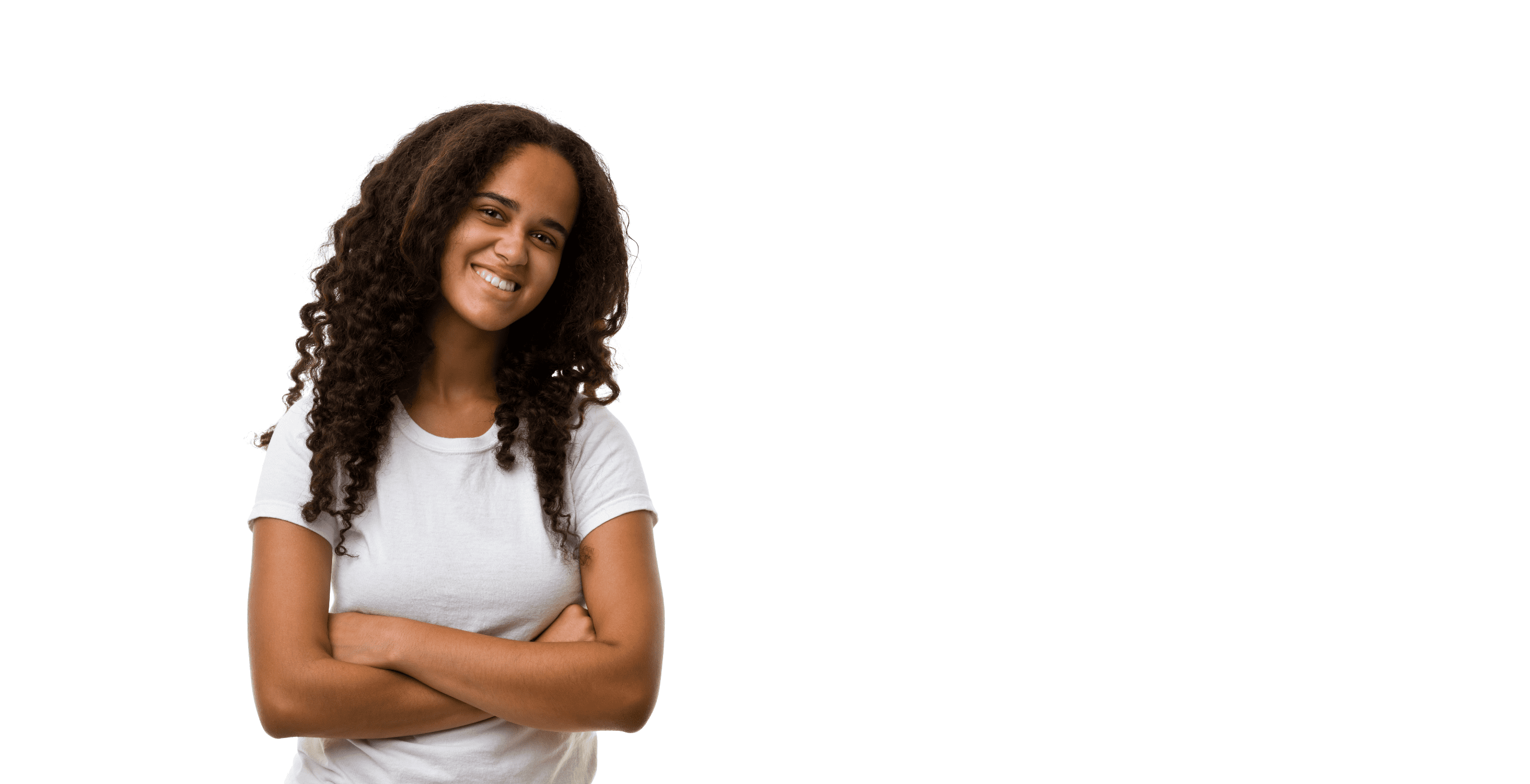 Our Commitment
OHB is committed to helping every youth reach their full academic and career potential. Thanks to many generous friends of OHB, we have a robust scholarship program that allows eligible youth to receive financial assistance towards advancing their education or career.
OHB Scholarships assist with college, trade school, certificate programs, room and board, computers, supplies, tools, meal plans, parking permits, and more. Scholarships allow youth to advance their education or career without accumulating large debt.
In addition to providing financial support, the scholarship program provides an avenue to stay connected with our youth and support them with enrollment, registration, completion of financial aid documents and occasional texts, phone calls and emails throughout their college experience.
Applicant Criteria
Participation in one of OHB's programs
Must have a high school diploma or equivalent (G.E.D.) or be enrolled in dual credit courses
Cannot be a relative of a current OHB employee or Board Member
Required for Scholarship Consideration
Scholarship application, including essay
Scholarship agreement
Letter of reference from an OHB staff member
Provide proof of FAFSA application (either confirmed or denied), if applicable
An additional essay is required if the applicant did not successfully complete one of OHB's programs
Application
For more information contact:
Residential Living
Jesse Cardenas
402.457.7184
jcardenas@ohb.org
Transitional Living
Jordan Ramsey
402.457.7055
jramsey@ohb.org
Independent Living
Brittney Rodriguez
402.457.7005
brodriguez@ohb.org
Mail completed applications to:
Omaha Home for Boys
ATT: Scholarship Committee
4343 N. 52nd Street
Omaha, NE 68104