edit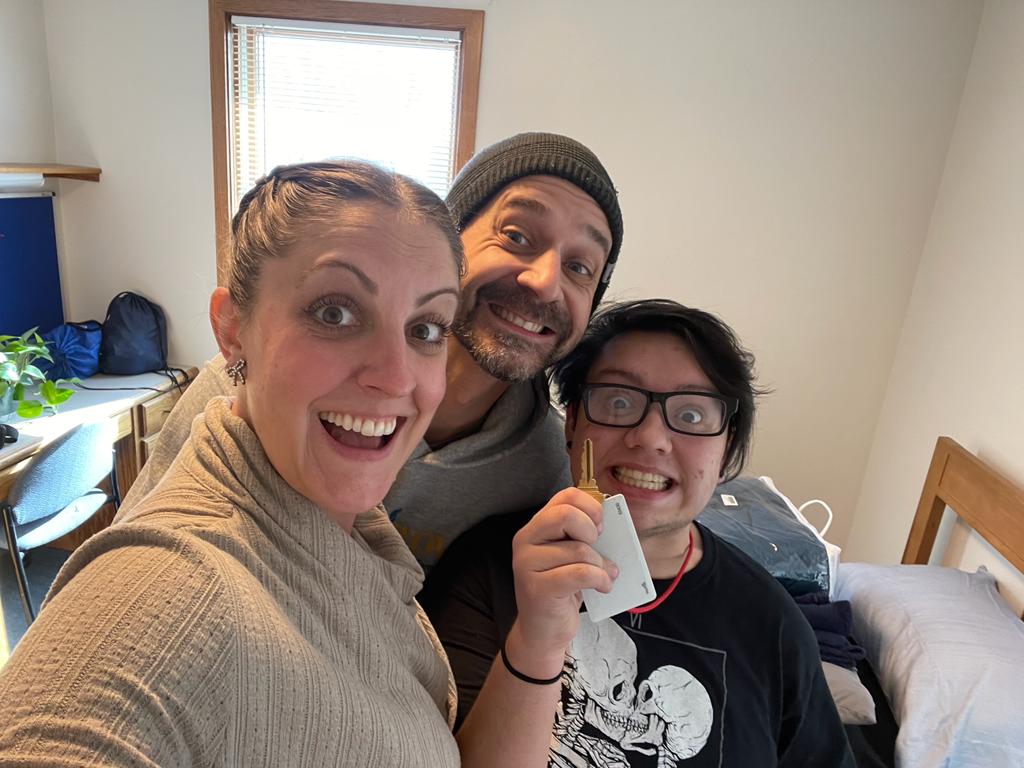 Starting Point to Independence: Bennett's Story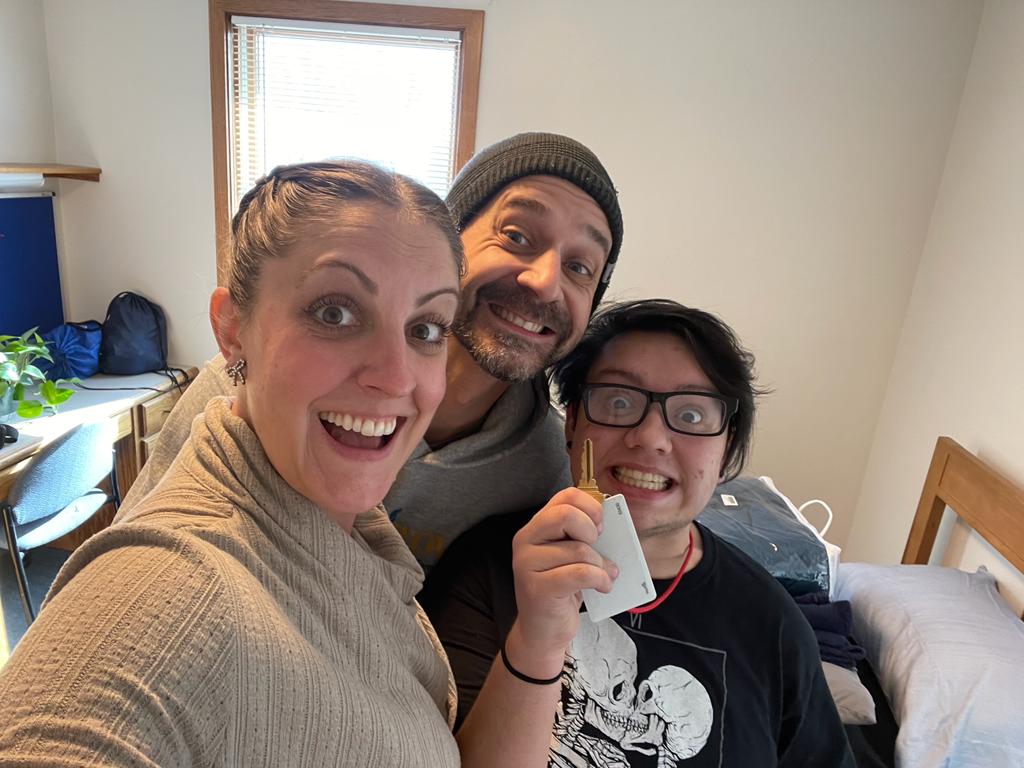 Starting Point to Independence: Bennett's Story
When twenty-year-old Bennett started looking for his first apartment, he was a bit overwhelmed. He recalls thinking "Rent is so much! Where do I even start?"
A good starting point for Bennett proved to be Jacobs' Place, OHB's Transitional Living Program. Jacobs' Place has been a vital and impactful part of Omaha Home for Boys since the program's doors opened in 1994. Jacobs' Place serves as a resource for young adults who struggle with a lack of housing, support, education, career planning and independent living skills. Like Bennett, many of the young adults who seek the program's guidance are former foster care youth.
While Bennett does participate in many of the program's courses, such as budgeting and goal setting, one aspect of the program that he finds to be most helpful is that it provides safe, secure, affordable housing while he works on saving enough money to live fully independently in the community.
"Coming to OHB allowed me an affordable place to go," shared Bennett. "It has given me that booster that I need in order to know that I can live on my own."
Residents of Jacobs' Place pay monthly rent throughout their time in the program. Upon program completion, they are refunded 80% of the rent they have paid in. Additionally, residents can rely on OHB's Rental Assistance Program to help with their rent payments the first few months that they are living on their own in the community.
Bennett is already working hard to save for the day that he can move out on his own and has a budget and plan in place to make his dream a reality. He is thankful that the affordability of Jacobs' Place housing has allowed him to get a good start towards his independence as a young adult.
Jordan Ramsey, Transitional Living Manager at OHB, describes Bennett as a very hard worker who has come a long way during his time in the program.
"I have no doubt that when Bennett is done here and moves out into the community that he'll do just fine because that's how he attacks everything that he does," shared Jordan. "His confidence has really grown. I'm very proud of him."
YOUR GIFT HELPS!
Having safe, secure housing and a reliable mentor by your side can make all the difference to a struggling young adult.