edit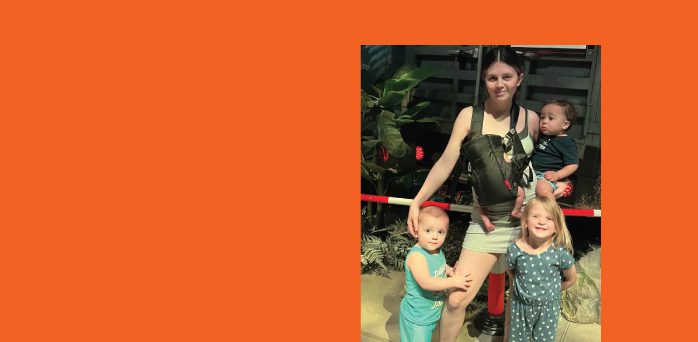 Finding a Family: Genesis's Story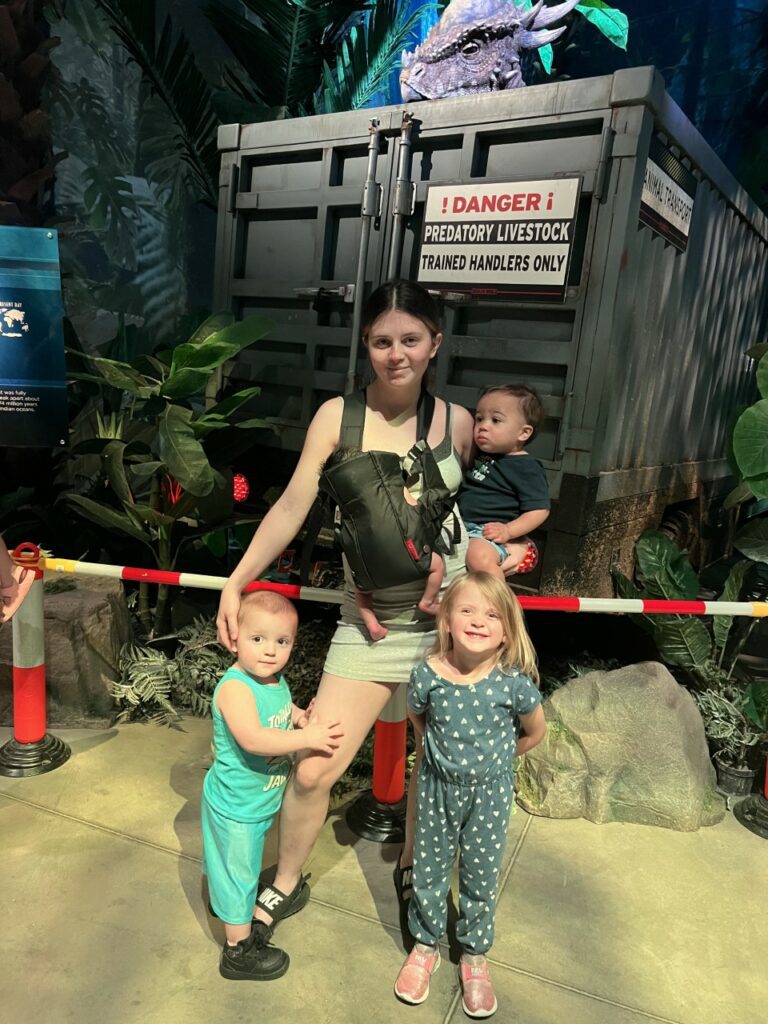 Finding a Family: Genesis's Story
When twenty-year-old Genesis connected with OHB's Supportive Housing Program she gained so much more than just a roof over her head. She found a family.
Growing up, Genesis did not have the most ideal childhood. Her life felt like a roller coaster at times and lacked the stability she desperately needed to thrive. When she was just 16 years old, she became a mom herself.
As a young, teenage mom, providing for her baby daughter in every way possible became Genesis's main focus. She worked long hours which caused her to miss a lot of school and eventually get kicked out altogether.
When Genesis's daughter was eight months old, both were placed in the foster care system together. At a time when she needed support the most, it was nowhere to be found. One day when Genesis was meeting with her caseworker, she was introduced to Omaha Home for Boys. Genesis later moved into OHB's Supportive Housing Program.
The Supportive Housing Program provides affordable, safe, temporary housing for young adults and their children while they work on building the skills needed to live successfully and independently in the community. Young adults live in one of OHB's on-campus apartment buildings and work with Independent Living staff to achieve academic and educational goals.
Genesis gained a sense of stability through the Supportive Housing Program that had been missing most of her life. She had a roof over her head and supportive mentors surrounding her. This gave her the opportunity to improve another area of her life – her mental health.
"I got to focus a lot more on my mental health," shared Genesis. "I actually got to focus on myself for a bit. Before coming here, it was always about everything else going on and never about me."
While Genesis thoroughly appreciates all of the help with budgeting, housing, college and career planning that the program has provided, she is most thankful for the family she gained.
"Living here is just like having another family," said Genesis. "It's easy to just come over here and talk to the staff and if I need help, they're right here. It's a lot like a family environment, which I feel is the best part about this place. I love the support. I'm not used to having that."
Today, Genesis is planning for housing beyond the program and is working hard to achieve her academic goals. She is a high school graduate and is currently taking a full-time college course load and is really proud to be maintaining straight A's. She has been on the Dean's List every semester.
Some days it all feels like a dream to Genesis considering her rough upbringing.
"Looking at me a couple of years ago, I didn't even have close to the skills that I have now," shared Genesis. "Being here helped a lot."
"I appreciate the people who support this place a lot. Having diapers for my kids and the scholarship has been helpful. I wish I could thank them personally," shared Genesis.
PLEASE HELP TODAY!
The Supportive Housing Program is helping Genesis build the skills she needs to become a fully independent and successful adult. Many young adults just like her are waiting for the opportunity to improve their lives as well. You can help them with your gift today!