edit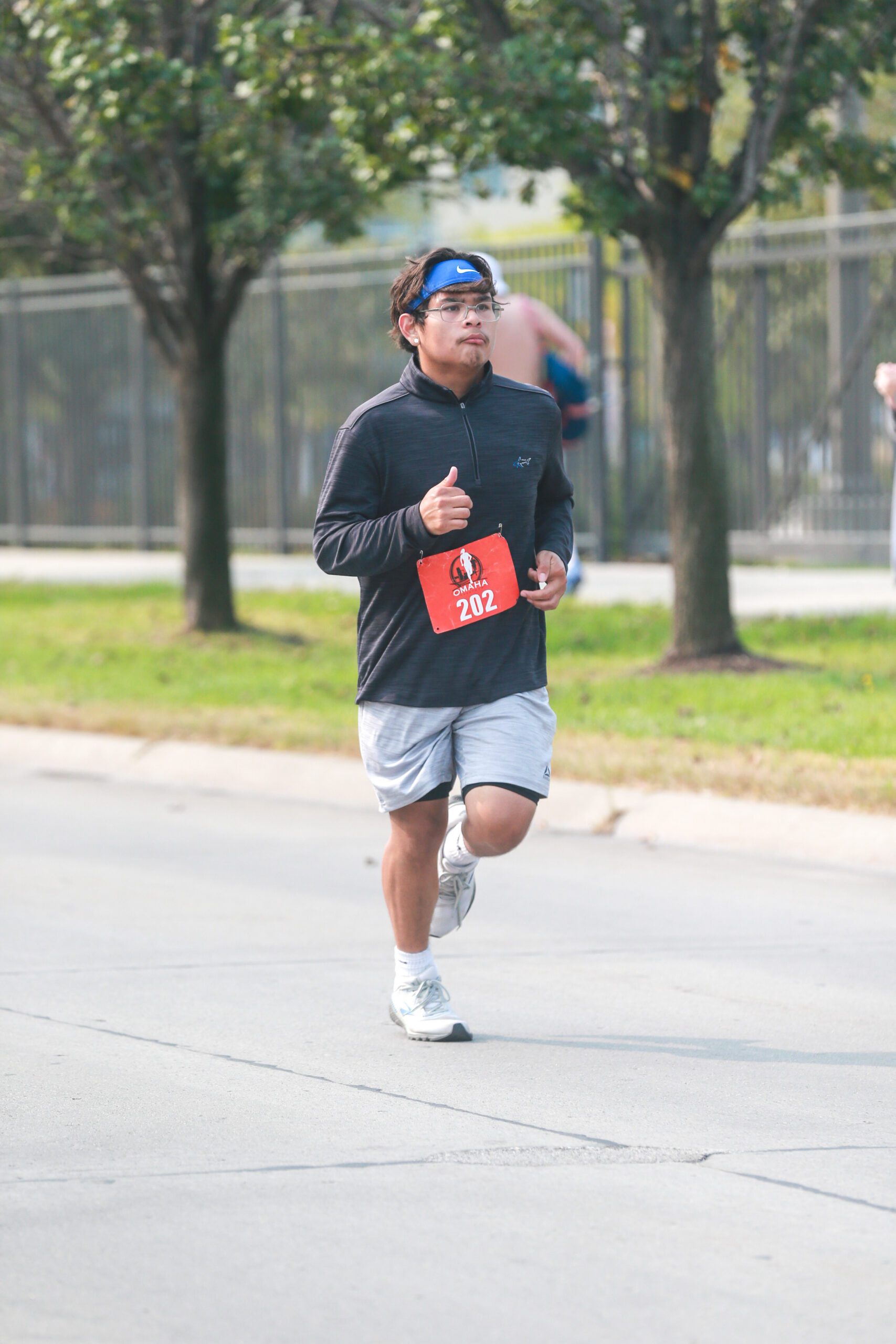 Changing His Playground: Meet Miguel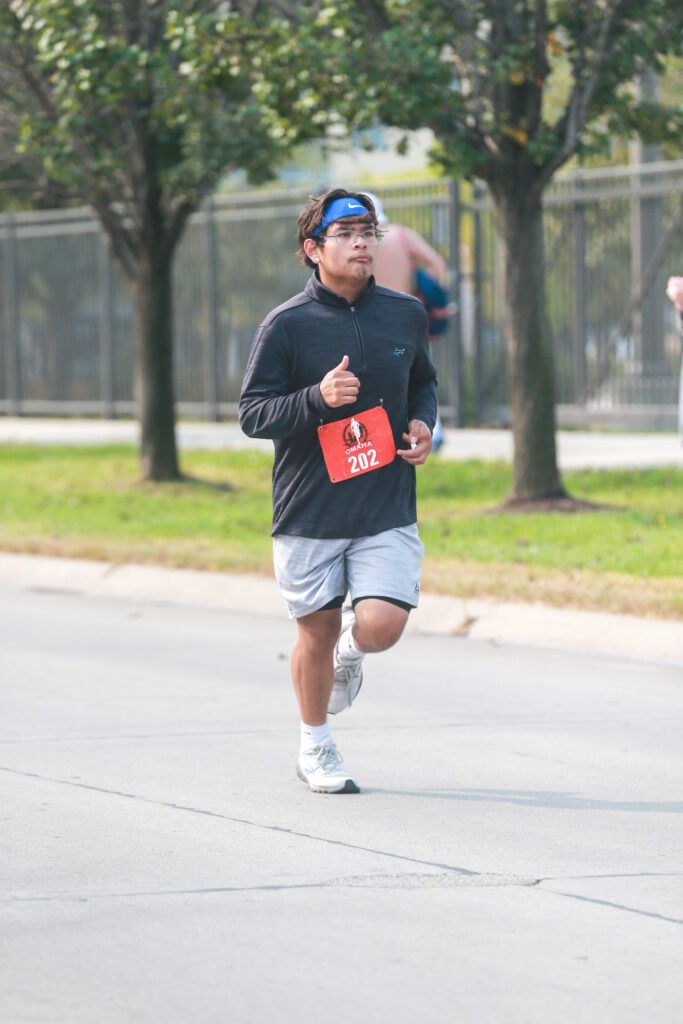 Changing His Playground: Meet Miguel
When 19-year-old Miguel reflects on his teenage years, the memories aren't often ones that he likes to linger on too long. He recalls many times when he was defiant of his mom's rules, opting to skip school in order to hang out with friends. This put a tremendous strain on his relationship with his mother.
Miguel was living an unhealthy lifestyle. He was succumbing to negative peer pressure and was regularly abusing alcohol. He wasn't taking care of his mind or his body and was making poor choices that led him down a path of destruction. Eventually, he found himself behind bars.
Reflecting on his teenage years also brings Miguel to recall a life-changing conversation he had with his probation officer, Keirna. Miguel was being released from jail and Keirna told him about Omaha Home for Boys.
"My probation officer said that the program at OHB was challenging, but I was ready to make the change," said Miguel. "I definitely needed to change where I was hanging out because it wasn't leading me anywhere good."
Knowing that he needed to "change his playground," a term he learned in his Alcoholics Anonymous classes that refers to putting yourself in a positive environment, Miguel moved to Omaha Home for Boys and joined our Transitional Living Program in January 2020.
Miguel immediately got to work setting goals and planning for his future. First up was his desire to further his education beyond his GED that he had earned while incarcerated. His love for math sparked an interest in becoming an electrician, but he was worried that going to college would leave him with insurmountable debt. OHB introduced him to a class where he learned how to apply for FAFSA and now he's a student at Metro Community College in Omaha.
Another aspect of the OHB program that helped Miguel thrive was the structure and stability it provided. He appreciated that he had regular check ins with his OHB point person and respected the daily curfew.
"OHB has the structure that I need but also the freedom to make me feel like I'm working towards independence," said Miguel.
Miguel also speaks highly of the mentorship that Adrian, his Transitional Living Assistant at OHB, provided. Together the two worked on trainings focused on life skills, employability, personal development and goal setting. The pair also talked a lot about budgeting and the pros and cons of having a credit card.
"Miguel's whole mentality has changed for the better since coming to OHB," said Adrian. "His mindset is not whether he can achieve his goals or not, it's now just a matter of when. He sets goals and when he reaches them, he's ready to set the bar higher and go to the next level. He sets the standard
for what we want in a resident in our program."
Once Miguel found himself in a stable, supportive environment at OHB where he was surrounded by positive peers and mentors, he was finally able to focus more on one of his true passions, running. After seeing an ad on social media one day, Miguel decided to enter the Omaha Marathon, which was just a couple of months away. In true Miguel fashion with determination and laser sharp mental focus, he reached his goal of completing the 26-mile race in under four hours, finishing 2nd in his age group and 120th overall.
When asked what he thinks his life might be like if he hadn't connected with OHB, Miguel doesn't like the thoughts that creep into his head.
"I could be back using, be back avoiding probation or avoiding my charges," said Miguel. "I really don't know what was in store for me, but I'm lucky that OHB gave me a chance because it's definitely been for the better."
And as for his future, Miguel has no plans to return to his old playground now that he's created a new one for himself, just like he was advised to do in his AA meetings.
"I'm not just here to maintain, but I'm here to move forward and upwards," said Miguel. "Being here has been a huge starting point."
YOUR GIFT HELPS!
Your gift today helps kids like Miguel and many others connect with the life-changing programs at OHB.
Their futures won't wait. Why should you?