edit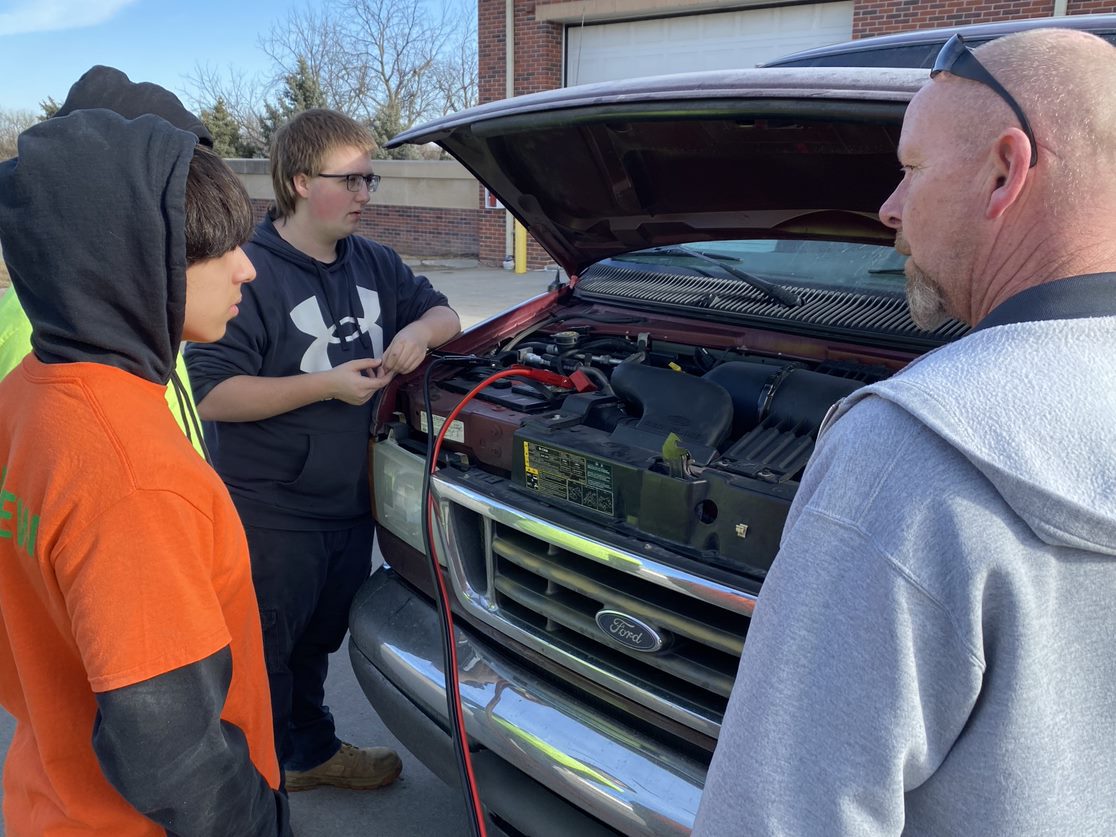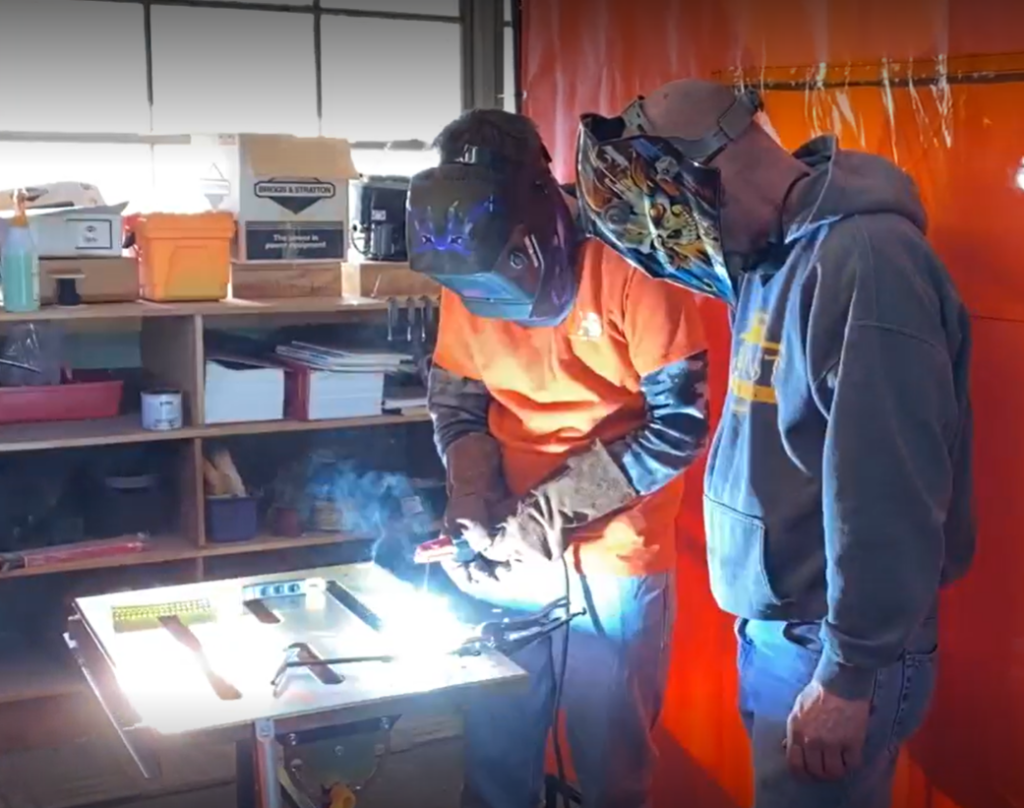 A desire to expose youth to new careers in the skilled trades aligned with one local foundation's mission to support education, and as a result, our new Skilled Trades Program was born.
The Skilled Trades Program launched in October 2022 with the goal of introducing youth to new career opportunities in the skilled trades while also giving them hands-on learning opportunities. Participants in the program focus on practicing and mastering skills in the following six trades: woodworking, plumbing, electrical, automotive, welding and livestock.
"For many years, our main focus at the farm was our 4-H program and working with livestock," said Kelly Armbrust, Farm Manager at OHB. "Developing the Skilled Trades Program has allowed us to expand the skills that we are teaching the youth and really show them what careers are out there that they could pursue in the future."
Each trade is broken into three levels – basic, intermediate and advanced – with participants learning, practicing and mastering skills in order to advance to the next level. Youth earn rewards as they advance through the program. Upon completion of the basic level of the Skilled Trades Program, youth receive a toolbox containing two or three basic tools, such as a hammer, screwdriver and pliers. When advancing through the levels of the program, youth earn additional tools to add to their toolbox. Youth can also earn the designation of becoming a "Trade Boss" and are rewarded with the coveted Trade Boss t-shirt to wear as a sign of their accomplishments.
"We wanted to incorporate an incentive system within the program to keep youth motivated and also to reward them for their hard work," said Kelly. "Plus, they are receiving useful items that they can take with them when they leave the program."
In addition to gaining knowledge and hands-on experience in each of the trades, program participants are also building workforce readiness skills.
"We don't just want the youth to leave the program knowing how to snake a drain and change a tire," said Kelly. "We also want to teach them what it takes to be successful in the workplace in real life, like showing up for work on time, being willing to learn, having a positive work ethic and coming to work in proper clothing."
Everything the youth are learning through the Skilled Trades Program can also translate into them earning a school credit in Life Skills and Career Readiness, putting them one step closer to high school graduation. So far, ten youth have participated in the Skilled Trades Program. Eight youth have completed trainings and hands-on practice in two or more trades, while five youth have mastered all of the skills in three or more trades to earn the title of Trade Boss.
The Skilled Trades Program is being funded by a local foundation who wanted to support a new initiative at OHB in honor of retired Farm Manager, Mike Pallas. Mike dedicated nearly forty years of service to Omaha Home for Boys.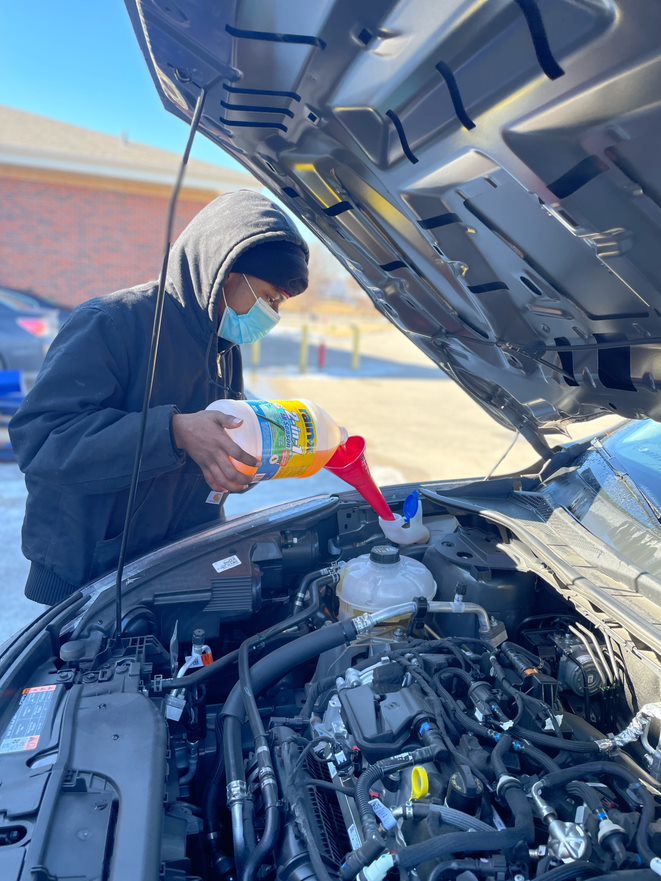 YOUR GIFT HELPS!
Give today to support youth in our Skilled Trades Program as they gain hands-on work experience and learn to become better future employees and community members!