edit
News
Independent Roofing is Matching Your Gift!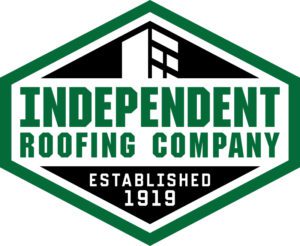 When it comes to having a true cheerleader in your corner, there's no one better than Independent Roofing. The Omaha-based residential and commercial roofing company has been a supporter and friend of Omaha Home for Boys for nearly 50 years, and they are continuing their support in a special way during Do Good Week.
Independent Roofing will be matching your gift to OHB dollar-for-dollar up to $10,000 total when you give during Do Good Week, the metro area's community-wide giving event taking place April 19 through 24.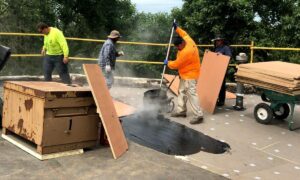 "I see the good things that OHB strives to do for the young people in the Omaha area," said Bob Swanda, President at Independent Roofing. "I see OHB reaching out to young adults and helping them grow and realize they can be part of the bigger picture of our world today. To me, that goes a long way toward solving the issues that affect our country as a whole today."
Bob also shared that he encourages employees at Independent Roofing to give back to the community whenever possible. That's why he's leading by example and offering a $10,000 matching gift during Do Good Week.
"With Omaha Gives coming to an end, we were concerned about the loss of those critical funds in our budget," said Lori Bechtold, Chief Development Officer at OHB. "When Independent Roofing stepped up and offered to match gifts during Do Good Week, we were absolutely thrilled, humbled and very thankful. There really is no better time to give than during Do Good Week when your gift will literally double."
Funds raised during Do Good Week will support the mental and behavioral health needs of youth and families in our community, a need that is amplified this year due to the added stress, isolation and trauma caused by the pandemic.
Ready to DOUBLE your gift?
Give April 19 through 24 at ShareOmaha.org/nonprofit/OHB and Independent Roofing will match your gift dollar-for-dollar up to $10,000 total!