edit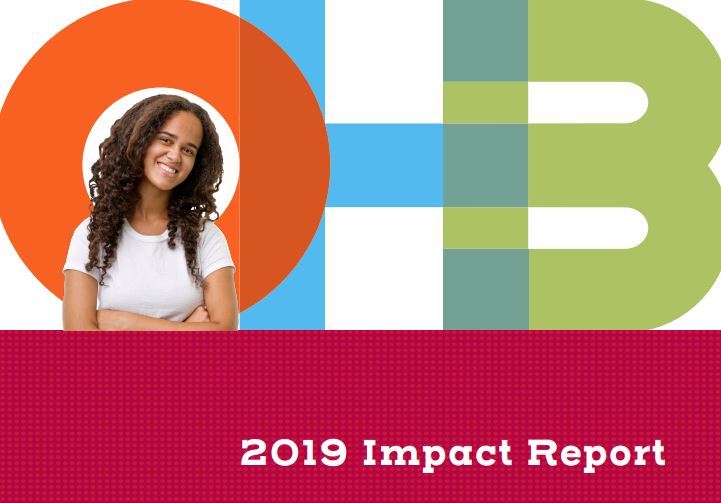 Thank you for making 2019 a memorable year for OHB!
Because of you, OHB helped more than 1,300 youth, young adults, children and families gain the skills needed to become independent and productive. Your investment in OHB provided educational support, safe housing, life skills training, workforce readiness and self-sufficiency skills to young adults who will now find more successful futures.
I invite you to read our 2019 Impact Report to learn more about the success stories you helped us write this past year. Should you have any questions, please call me at 402.457.7040 or email me at jeffd@ohb.org.
Please continue to assist OHB in transforming lives and strengthening our community in 2020 and beyond.
Sincerely,

Jeff DeWispelare
OHB President & CEO