edit
No Looking Back: Meet Anthony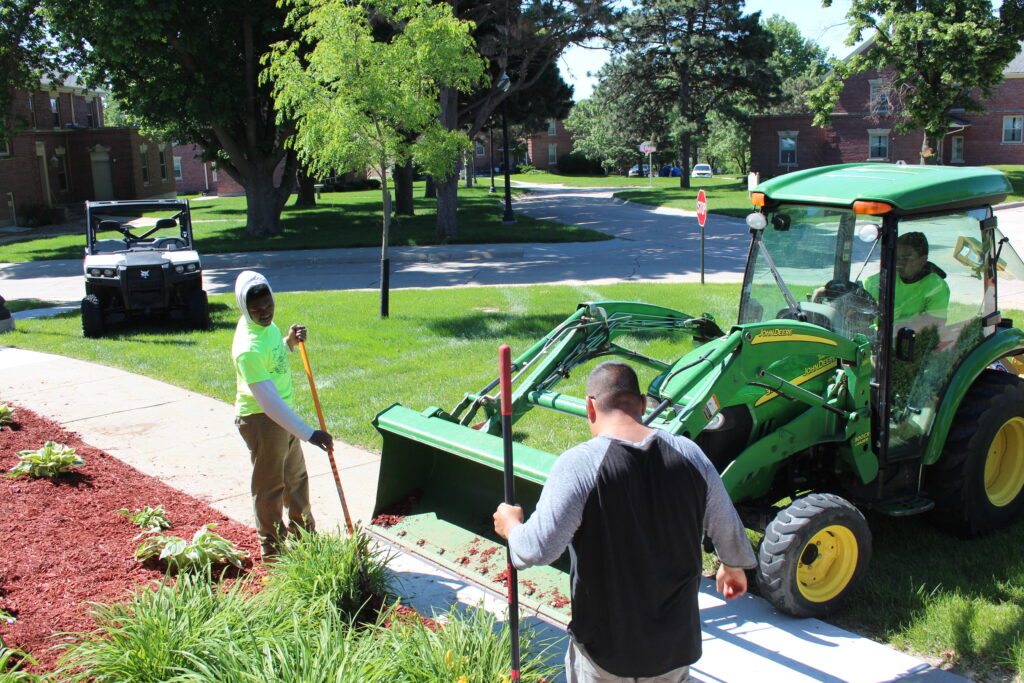 No Looking Back: Meet Anthony
Think about some of the teenagers you know. What are some of the worries they typically face? If they're lucky, their concerns don't go much beyond what to wear to homecoming, their looming algebra exam, or how to balance school and extracurricular activities.
When Anthony was a teenager, his worries ran much deeper. He had an unstable home life and his mother was caught in the grips of addiction. Anthony struggled with depression, anger and trust issues. He turned to the streets longing for a place to fit in. Drugs also became an escape for him.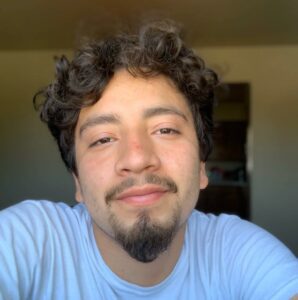 "I was a very troubled youth that didn't care about anything or anyone," said Anthony. "I really wasn't going anywhere in life due to my drug use and street life."
When Anthony was 17 years old, he found himself in violation of his probation yet again. He had one last chance. His final opportunity to turn his life around came when he was ordered to enroll at Omaha Home for Boys.
Anthony readily admits that he didn't want to change or even try to follow the program at OHB at first, but after a month or so, he says he started learning and his attitude began to change.
"When Anthony came to us, he was angry and struggled with trust. He did some sneaky things with some of the other boys," said Tonya Wulff, Anthony's Life Skills Teacher at OHB. "After a little while, Anthony would come into my office to visit with Mark or me. He often asked about his family and worried about his mother and her addiction. He loves his family very much."
Slowly, Anthony's walls began to come down. He learned how to love himself and let go of some of the hurt in his past. He learned that he couldn't change people. That meant he had to accept people for who they were and start to focus on himself, his life and his goals.
One of the things that helped give Anthony some positive direction was working on OHB's lawn crew. He worked alongside his peers and really looked up to Mike and Art, OHB facilities employees who direct the youth on the lawn crew. Both men became positive mentors for Anthony and taught him a strong work ethic that he carries with him to this day.
Anthony is now 21 years old, working at a local restaurant and is soon to be married. He has four adorable little boys, including twins who were born in October 2020. All of his boys are the absolute joys of his life.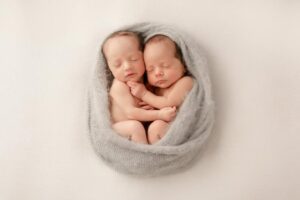 "I love life and I love myself more and more each day," said Anthony. "I don't have to look over my shoulder anymore and I don't use drugs."
Anthony still keeps in touch with those at OHB who helped him become the man he is today. He recently paid a visit to Mark and Tonya, his former Life Skills Teachers at OHB. Over dinner, Mark and Tonya gave Anthony some advice they hoped would help the young man as he continues to grow and mature.
"If it wasn't for me going to OHB, I wouldn't have gotten the skills and the wisdom that I have today. I'd probably be in prison," said Anthony. "Mark and Tonya are really good people and I love them for who they are and what they did for me."
YOUR GIFT HELPS!
Giving today means that youth like Anthony can have a brighter tomorrow – one filled with happiness, sobriety and success.
Their futures won't wait. Why should you?