edit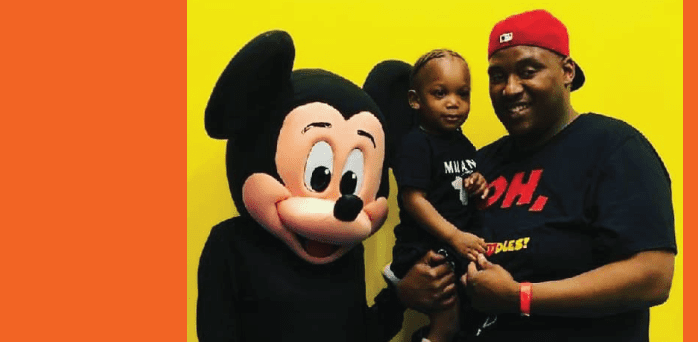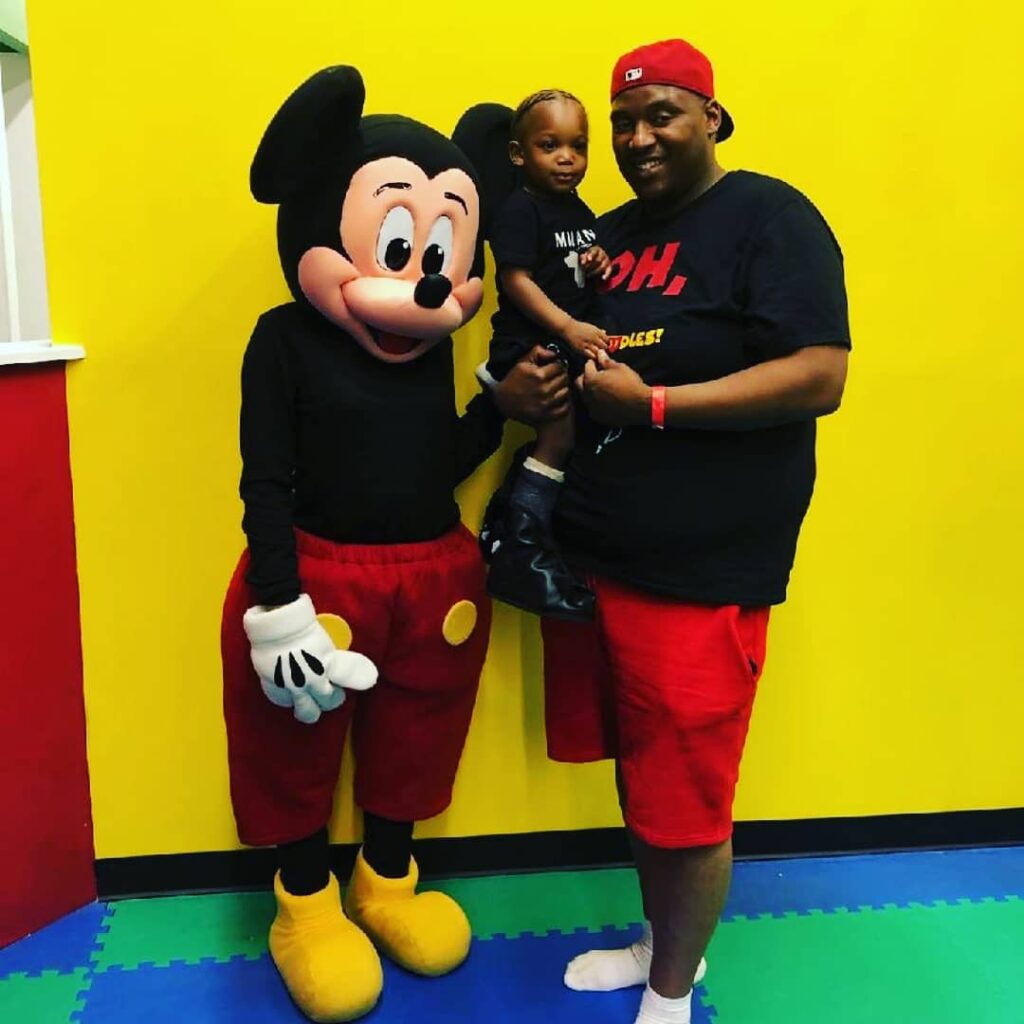 When Larry Williams was 15 years old, he remembers thinking of himself as a "really bad kid." He was constantly in trouble in school and outside the classroom. He smoked a lot of weed and found himself involved in the juvenile justice system. In fact, this involvement is what led him to connect with Omaha Home for Boys.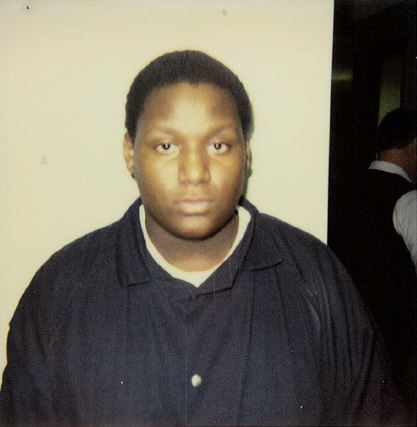 As you can see from the picture of Larry taken in 2003 on the day he entered OHB as a teenager, he wasn't thrilled to be here, but his discontent and restlessness didn't last long. He soon formed a bond with his house parents, Chris and Angela. Chris was a youth pastor and made sure Larry and his peers went to church together every Sunday, something Larry didn't love at the time but now realizes it helped him on his journey to adulthood.
"Chris was like a father figure to me while I was at OHB," shared Larry. "He kept me on track so that I stayed out of trouble. He was a good dude."
Larry also credits the campus jobs he had at OHB with helping him develop skills that still benefit him today. He worked on the farm crew and also recalls working on the grounds and in the kitchen.
"OHB taught me a lot of things," said Larry. "I learned a lot of conversation skills and that you have to respect authority. I really enjoyed that I had the independence to have a job."
Larry's stay at Omaha Home for Boys was just 18 months, but it left a lasting impression on his life. After leaving the program, he admits that the road was a little rocky and it took him a while to truly stay on the straight and narrow.
But today, Larry is thriving and happy. He's 33 years old now and the father of a two-year-old little boy who is the joy of his life. He's the general manager of a restaurant and still to this day, almost 20 years after leaving the program, uses many of the skills he learned at Omaha Home for Boys.
"Overall, my time at OHB was a good experience," said Larry. "I like to think my life without OHB would still be okay today, but I'm not sure that it would. I know being there helped."
TODAY'S GIFT SHAPES TOMORROW
We often hear from OHB alumni who, like Larry, still utilize skills they learned at Omaha Home for Boys years earlier. Your gift today not only makes an immediate impact on young lives by providing things like school supplies, a hot meal, or winter clothing, but it also makes a lasting impact on them, helping them become productive, independent adults.