edit
News
Critical Needs Abound During COVID-19 Pandemic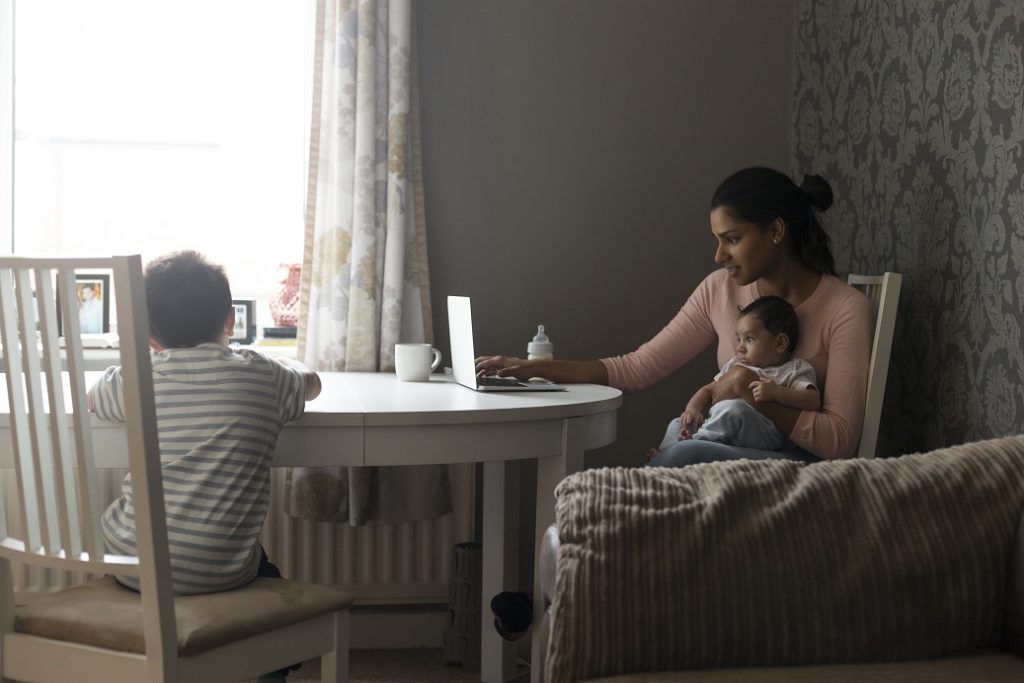 It's undeniable that the COVID-19 pandemic is affecting all of us in some way. For the youth, young adults and families who are already struggling financially, this crisis is even more detrimental.
Many of the youth and young families we serve at OHB use every dollar of their income on necessities, leaving no room to budget for emergencies. When a crisis such as COVID-19 hits, these youth and young families are especially vulnerable to the harsh realities of being out of work, without childcare and without daily meals for their children that were once provided by schools.
Let's come together to support our community's most vulnerable youth and families during this time of crisis!
Your Gift Helps in Time of Crisis
Your monetary gift today can help in the following ways:
Housing assistance for youth displaced from dorms
Provide meals to help young families feed their children
Rental assistance and other necessities for youth who have reduced work schedules
Gas cards and bus tickets for young adults at OHB
Emergency funds for rent, utilities, gas, insurance, medicine, etc. for youth who have reduced work schedules
Provide funds to pay for childcare for young families who have children out of school
Groceries for young adults and families whose jobs have shut down
Pay for Internet and Wi-fi access so that our high school and college kids can continue classes