edit
News
Brandy Gustoff named Chief Operating Officer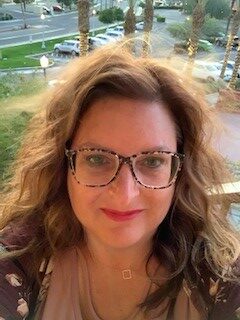 We are excited to share that Brandy Gustoff was recently promoted to Chief Operating Officer. Brandy has been with OHB since 2012 and has served in a number of capacities, including Transitional Living Manager, VP of Innovative Growth, and most recently as Chief Program Officer. She is very involved in the community serving on a number of task forces, advisory committees and community collaborations that address the needs of youth and families in Omaha and across Nebraska. Brandy holds a Master of Human Services degree and a Master of Public Administration degree from Bellevue University.
As OHB's Chief Operating Officer, Brandy is responsible for leading our organizational operations and for identifying, creating and developing new programming for OHB. She leads a team of four Senior Directors and 15 departments/programs across the organization. Brandy works closely with her teams to analyze and improve the programs and services we offer.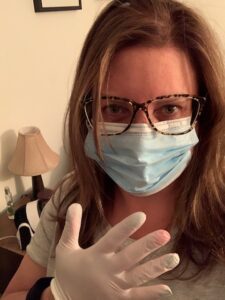 Known for her work ethic and willingness to lend a helping hand, Brandy appreciates that we are willing to take risks at OHB in order to grow. "I also really love our mission," said Brandy. "We are truly a family and support one another, give second chances, and support our community."
In her spare time, Brandy enjoys reading, watching really bad reality TV, puzzles, and spending time with family and friends.
Please join us in congratulating Brandy on her new role here at OHB!