edit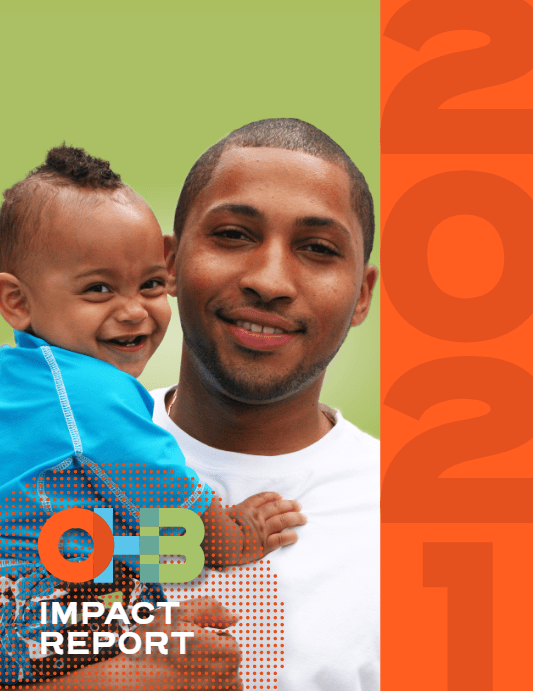 Thank you for being the fuel that sparked our 2021 achievements!
From start to finish, 2021 proved to be a challenging yet very rewarding year at Omaha Home for Boys. Together, we saw growth and collaboration that stimulated positive changes in our youth, our programs and our organization, despite the many challenges presented by the ongoing pandemic.
As you'll see in our 2021 Impact Report, the power of your support is immense. The impact of your support can certainly be seen in the numbers, data and statistics, but most importantly, it can be seen on the faces and heard through the stories of the young adults you'll meet within the report's pages.
I invite you to celebrate the achievements you made possible and meet some of the youth you helped through your generosity in our 2021 Impact Report.
You can view the full report here: 2021 Impact Report
If you have any questions, please call me at 402.457.7040 or email me at jdewispelare@ohb.org.
You have truly made a difference by graciously giving of your time, talents and resources, and for this, we are tremendously thankful and humbled.
Sincerely,

Jeff DeWispelare
President & CEO