edit
A Mentor to Others: Changpiny's Story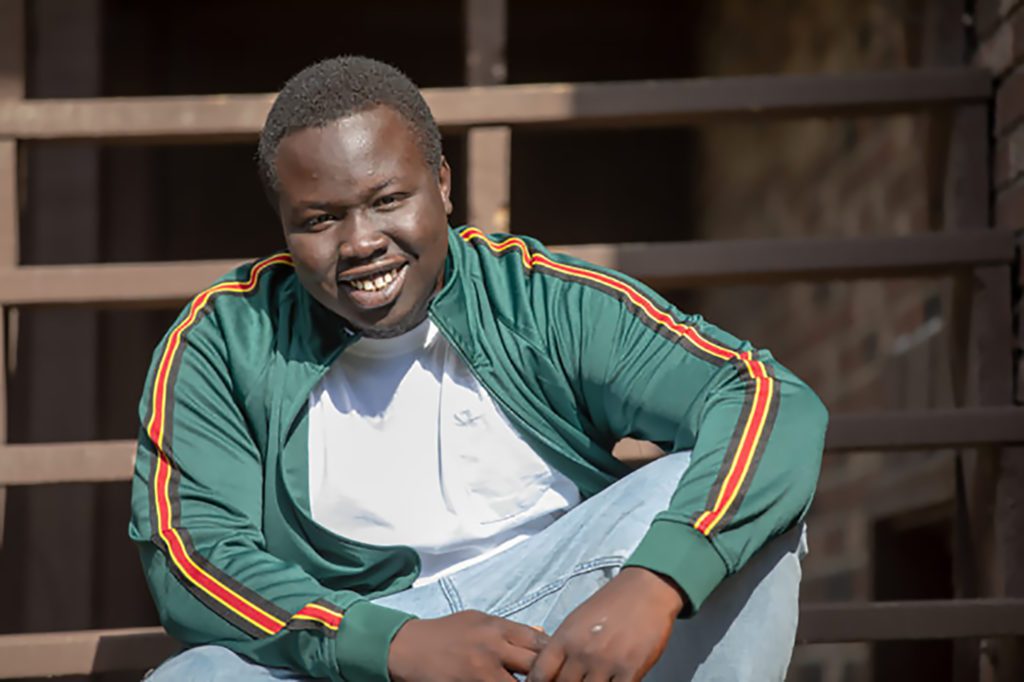 A Mentor to Others: Changpiny's Story
A few words commonly used to describe eighteen-year-old Changpiny include responsible, hardworking and encouraging. While these attributes are what define Changpiny today, they are a far cry from the characteristics of the young man who came to Omaha Home for Boys in the summer of 2018.
Before Changpiny's time in the Home's Residential Living Program, he was struggling at school and had poor attendance. He was surrounded by negative peer pressure, lacked direction, was making poor choices and felt as if he had no hope for a brighter future. He readily admits that he knew the right thing to do but wasn't putting in the effort to make positive things happen in his life.
"I wasn't really motivated," said Changpiny. "I didn't see the whole picture of why school was important."
Thankfully, a placement at Omaha Home for Boys would prove to be the beginning of Changpiny's redemption. Finally surrounded by caring mentors and positive peers, Changpiny slowly began to leave his old habits behind him. He began working on the Home's Farm Crew where he experienced several firsts, such as mowing and participating in 4-H. Through 4-H he learned a lot about teamwork and gained valuable communication skills.
Changpiny also began to excel in the classroom. His attendance was near perfect and he earned the final ten credits he needed in order to graduate. Now he even has his sights set on utilizing one of the Home's scholarships to attend trade school. College hadn't even crossed his mind before he came to the Home.
"I came here and reality hit, so I started working hard," said Changpiny. "I finally graduated while I was here. I'm thinking about college too, so a lot has changed since I've been here."
Beyond the classroom and the farm, Changpiny credits the Home for teaching him how to react to negative peer pressure and how to better manage his time. He now sets weekly and long-term goals for himself, some of which include finding positive hobbies, going to college, saving money and purchasing a car.
Kevin Barrett, a Life Skills Teacher that worked closely with Changpiny, thinks that the best indicator of how much Changpiny has grown is displayed when he is guiding younger youth in the program.
"Changpiny does really well with trying to mentor the younger guys," said Kevin. "He helps keep the youth in check and encourages them to do the right thing and correct their behavior."
Seeing Changpiny today as a thriving, goal-oriented, responsible young man makes it hard to believe that just a few months ago he was the complete opposite. Changpiny would agree that he has grown tremendously saying, "I'm definitely not the same kid I was before I came here."
YOUR GIFT HELPS!
Omaha Home for Boys cannot help young men like Changpiny without the generous financial support we receive from donors just like you. A gift in any amount can help the young men in our Residential Living Program overcome the burdens of their pasts to find brighter futures. Please give today!